Conferences
About
MediaMonks - Liva Grinberga
As a Design Director, Liva works closely with an amazing global team of designers, focusing on delivering best-in-class work through open collaboration that inspires both the clients and the design community alike.
Her design career began in London, where she learned the ins and outs of the industry as a freelancer, working at agencies across the city. She then moved back home to Riga, Latvia, where she sharpened her digital design skills before moving to Amsterdam and joining the team at MediaMonks.
Medias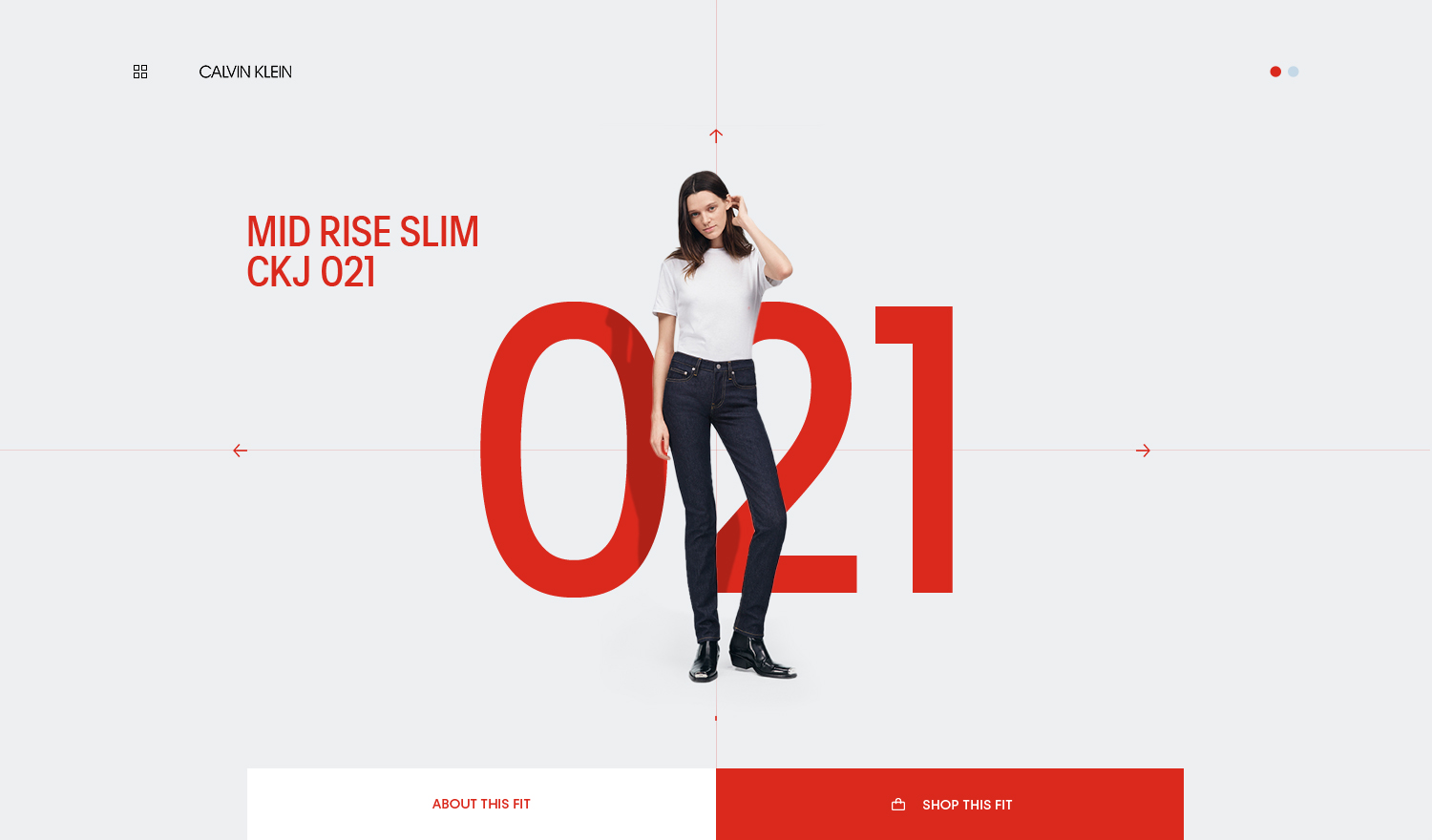 Conference
Choose to Evolve
The environment of honesty and vulnerability created by doubt as well as genuine self-reflection breeds the ultimate climate for optimal collaboration. Success is better gained from a mindset of collaboration rather than competition. So don't be scared of your self-doubt because it is natural and part of your evolution. It can be scary, being out of your comfort zone but the critical thing to remember is that you always have a choice. Don't let self-doubt stop you. Harness your doubts and let them push you to meet your challenges. Let it fuel your evolution and help you grow.
Medias