Market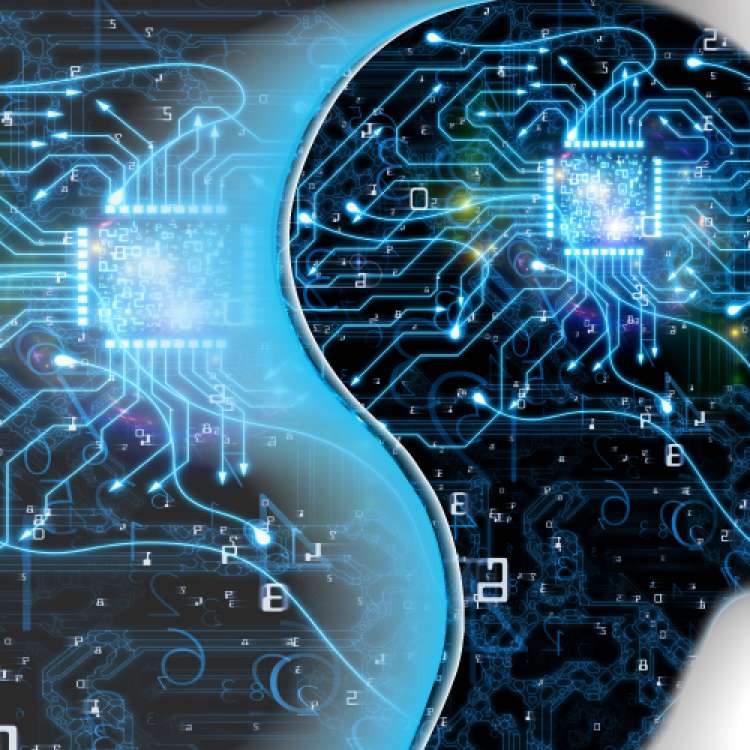 IT4Anxiety
Blended Therapies
Hours and dates
From 4 Nov 2021 to 7 Nov 2021 / from 10:00 to 18:00
The Project
The project focuses on:
1. Supporting the co-creation of innovative solutions, based on the needs of mental health users, families and professionals in the field of mental health;
2. Developing the competence and confidence of the mental health users and professionals;
3. Assisting the implementation of the best solutions to ensure long-term sustainability.
This partnership comprises start-ups, Information Technology companies, mental health institutions, research centres, mental health users' and families' associations, psychiatric hospitals, universities and public authorities.