Conferences
Alison Killing is an architect who won the Pulitzer Prince for exposing alleged Chinese internement camps. She used her expertise in forensic analysis of architecture and satellite images of buildings to expose secret camps allegedly built by the Chinese state in the Xinjiang region to imprison Uighurs, Kazakhs and other Muslim minorities. Her studio, Killing Architects uses architecture and urban planning skills to investigate urgent social issues. It is also behind Migration Trail, a project that used maps, data, audio and social media to follow the story of two fictional migrants travelling to Europe.
Medias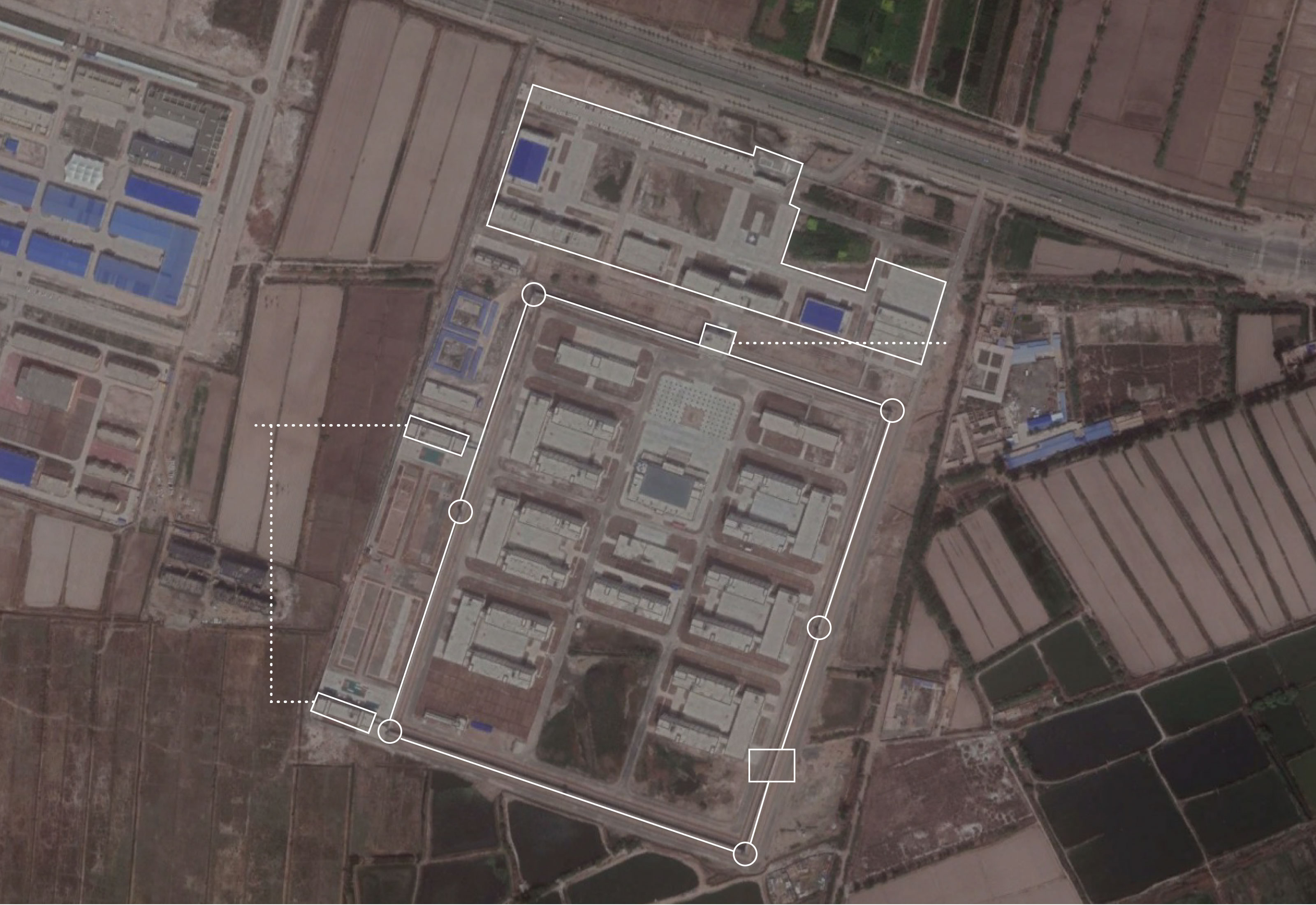 Conference
Investigating Xinjiang's network of detention camps
China has built a vast network of detention camps in the north west region of Xinjiang, as part of its campaign of oppression against Turkic Muslims. It is believed that more than a million people have been detained. Our team used satellite imagery, architectural analysis and eyewitness interviews to uncover the camp network and investigate what was happening there.