Conferences
Lola is a designer and researcher at Forensic Architecture, a research agency, based at Goldsmiths, University of London, which produces spatial investigations into human rights violation cases, including violence committed by states, police forces, militaries, and corporations.
Lola has worked on a number of detailed inquiries using techniques such as spatial and architectural analysis, open source investigation, digital modelling, situated interviews and immersive technologies. Lately she has been investigating digital violence and specifically the NSO group and its malware Pegasus.
Medias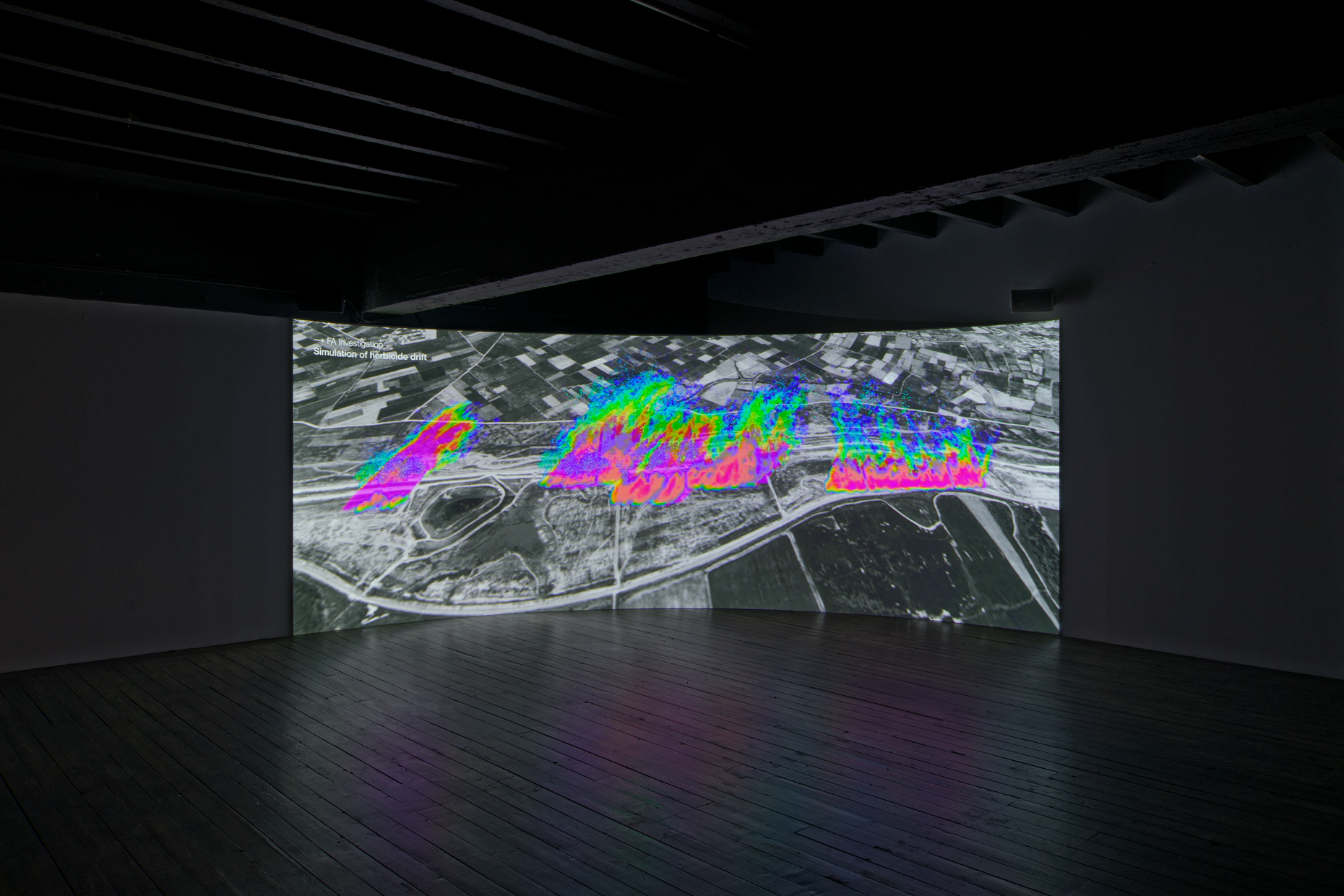 Conference
Tools for counter forensics
This talk will introduce the means and modes by which architecture — as a contemporary set of techniques and as a body of knowledge — can become an investigative and evidentiary mode through which to interrogate contemporary politics and conflict. While Forensic Architecture's projects are often dedicated to investigating physical and architectural violence, the talk will also present a new investigation into the NSO group and the malware Pegasus in which we mapped the way such forms of domination are migrating to the digital domain.