Conferences
About
Ivan Poupyrev - Google ATAP
Ivan Poupyrev is an inventor, scientist, designer and Director of Engineering at Google. Previously, he was heading up a team at Walt Disney and Sony in Tokyo. Working at the forefront of interaction design and technologies, he blends digital and physical realities in everyday objects, devices and the living environment. Ivan's work has been recognized with numerous awards, such as Cannes Lion Grand Prix and was elected into Smithsonian Cooper-Hewitt Design Museum permanent collection. A published author and TED speaker, he was named as "one of the best interaction designers in the world" by Fast Company magazine. In 2019 he received the National Design Award (USA) for Interaction Design.
The World Is Your Interface
Information is no longer confined to the pixels on our screens. Instead the entire physical world, even living and breathing matter, are being infused with data, interactivity and intelligence, changing the essence of how we live, work, and play. As the line between real and virtual blurs, the technology disappears into the background and the physical world can become your only interface for accessing digital information. This demands the invention of new, unprecedented forms of interactivity and interactive technologies to enable them.
Medias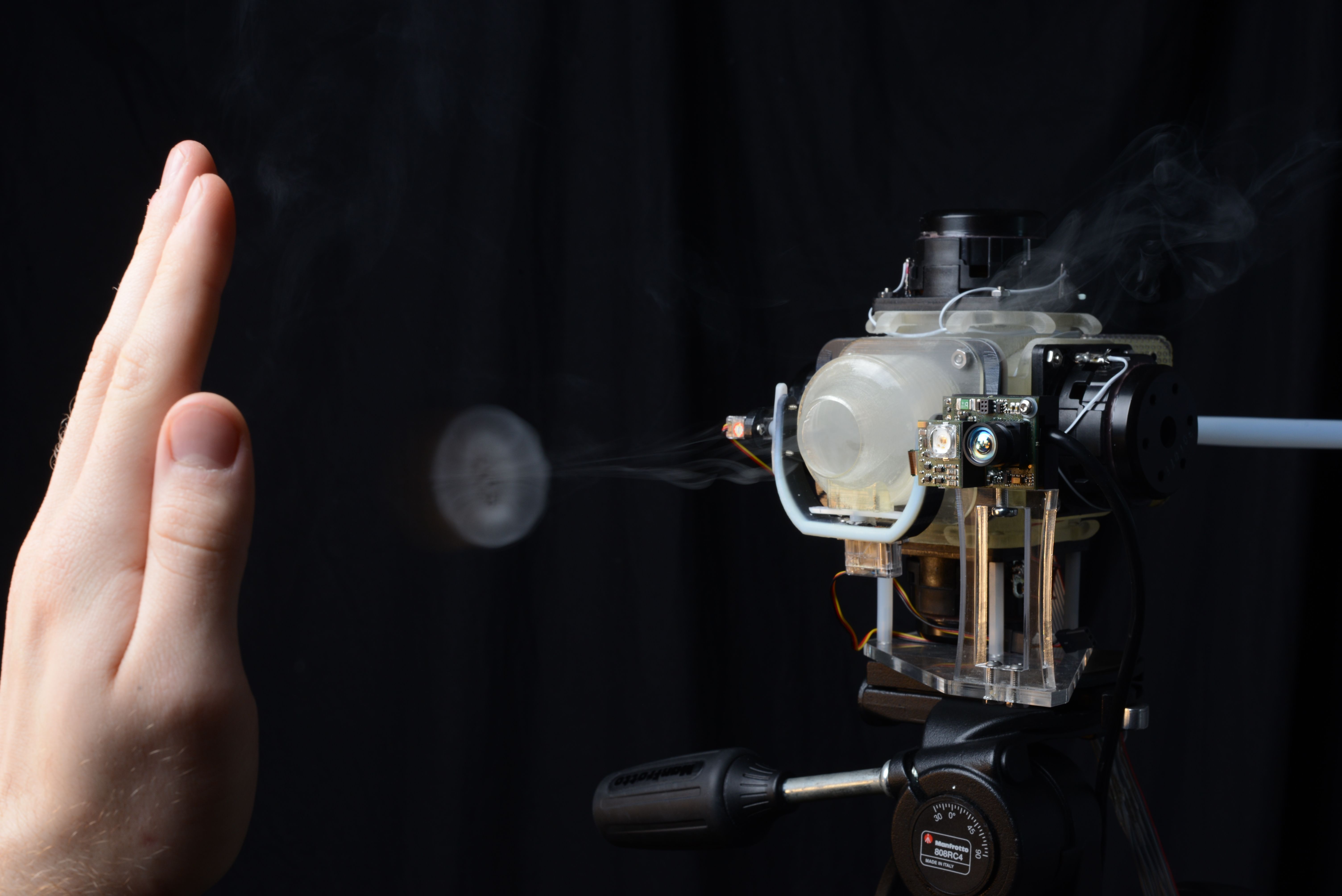 Medias
Medias