Conferences
Lab212 is an interdisciplinary art collective, founded in 2008 in Paris. Using new media, the collective creates installations which explore our perceptions of space and sound. These pieces, in which the visitor becomes an actor, provoke a loss of bearings and offer a sensitive interpretation of impalpable phenomena by giving them a materiality, as through light and sound beams in space (Passifolia, 2020), the force of the wind on the landscape (Nebula, 2018), or the weight of the body in atmosphere (Starfield, 2012). Their works were exhibited at the Barbican Centre, MuDA Zurich, Centre Pompidou.
Medias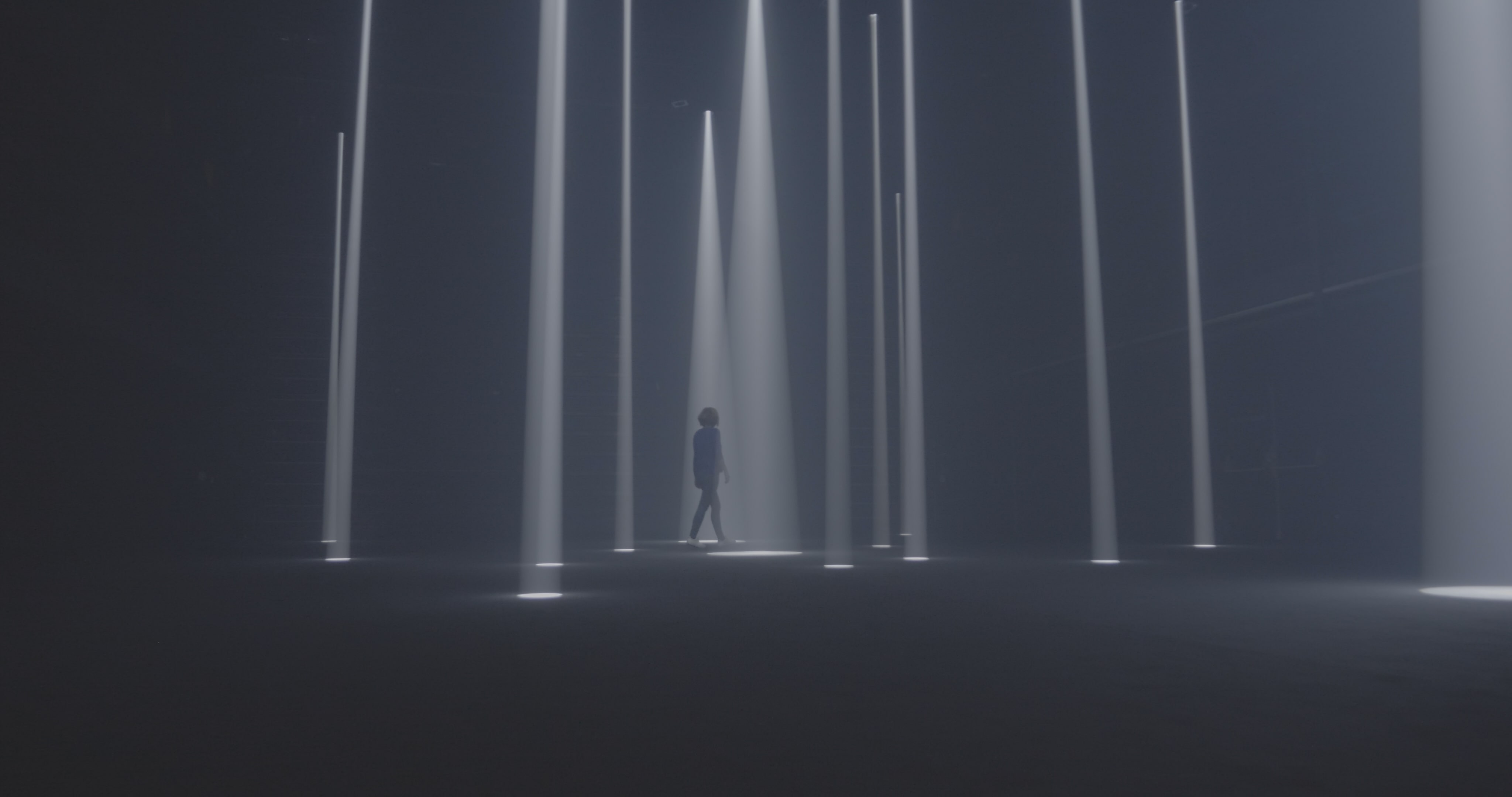 Conference
Less is more work to achieve
How to get in trouble with ideas that look simple at first sight? From the proof of concept to the final setup: the ups and downs of designing and producing a monumental and minimalist interactive installation. Passifolia's diary, a design process standing the test of reality. A methodological path, an empirical approach made of trial and error and discoveries along the way: sometimes referred to as "the project within the project".