Conferences
Luna Maurer and Roel Wouters are the creative directors and co-founders of the Amsterdam based studio Moniker. With Moniker, they explore characteristics of technology, and how it influences our daily lives. They are experts in participatory projects and have a warm heart for the web, film and performances. Their clients range from cultural institutions like Stedelijk Museum, Amsterdam and Foundation Beyeler, Basel to more technology oriented clients like the Mozilla Foundation, Unity 3D and Google. They have been teaching at the Gerrit Rietveld Academy and the Sandberg Institute in Amsterdam and Yale School of Arts in New Haven. Moniker has won many awards, including a British Music Video Award, a Webby, several Dutch Design Awards and the Amsterdamprijs voor de Kunst. Together with Edo Paulus and Jonathan Puckey, they authored the "Conditional Design Manifesto".
Medias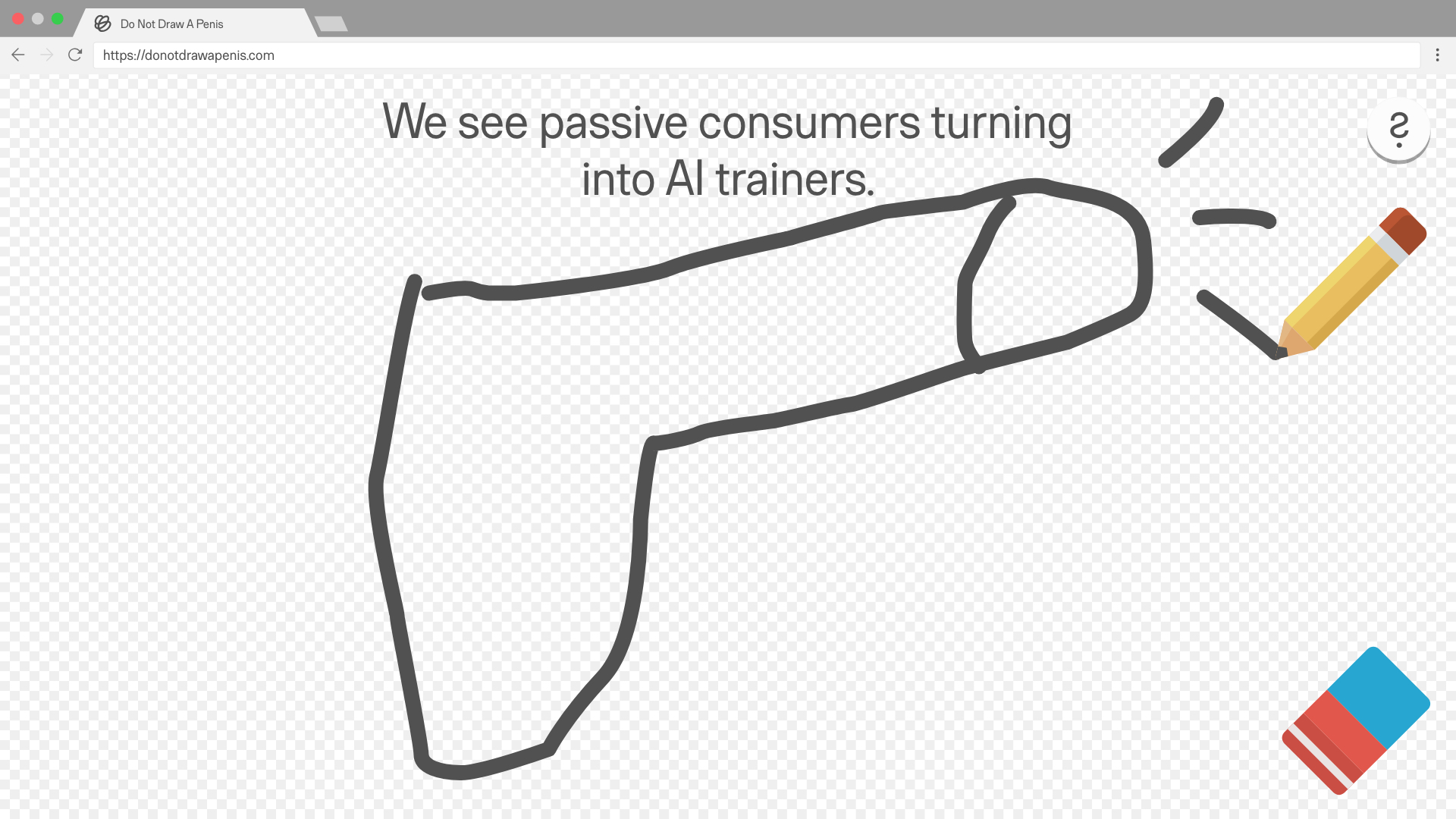 Conference
A series of performative discussions
Moniker explores the social effects of technology – how people use it and how it influences everyone's daily lives. Instead of solely presenting and talking about their projects, Moniker will use the stage to present a new developed format: performative discussions. These performative discussions help them investigate the topics that lie beneath their work and slowly become a work themselves. Processes, concepts, and questions get discussed and intertwined with (earlier) works. The public will be one of the first that these series are presented to.
Medias