Conferences
About
Zachary Diebold - Cowboy
Cowboy is the connected electric bike for urban riders and continues to transform the bike and mobility space — from point of sale to point of service. Its mission is to power riders to map their own paths, and those of the cities they live in, through mindful and active movement that benefits all. Founded in 2017 by start-up entrepreneurs Adrien Roose, Karim Slaoui and Tanguy Goretti, Cowboy is headquartered in Brussels, Belgium. Cowboy is the winner of the Eurobike 2017, the Red Dot bicycle design award 2018 and the Red Dot Best of the Best product design award in 2019 and 2021. Cowboy operates in Austria, Belgium, Denmark, France, Germany, Italy, Luxembourg, The Netherlands, Spain, Sweden the United Kingdom, and the US since September 2021.
Medias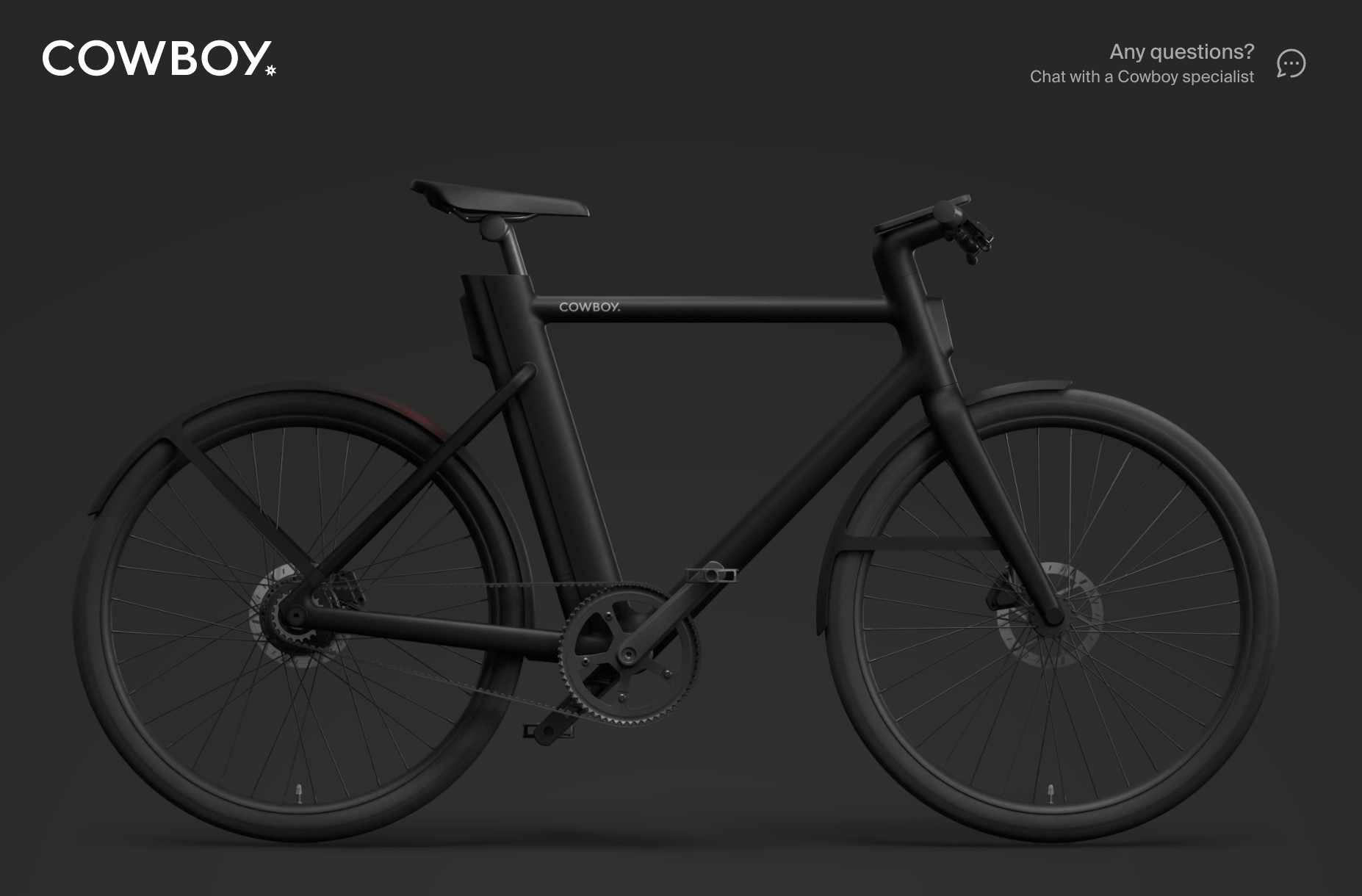 Scaling an e-bike network to 1M data points per second
Can an electric bike track your fitness better than a smart watch? Can an IoT network support thousands of devices transmitting millions of data points? Zach Diebold discusses the path to deploying live fitness tracking for Cowboy e-bikes across Europe. Presenting the customer-centric design choices in the companion mobile app, to the nitty-gritty details of high-availability clusters, SIM card data usage, and fire-fighting. This talk is a behind-the-scenes look at how Cowboy does things at scale, and look great too.