KIKK in Town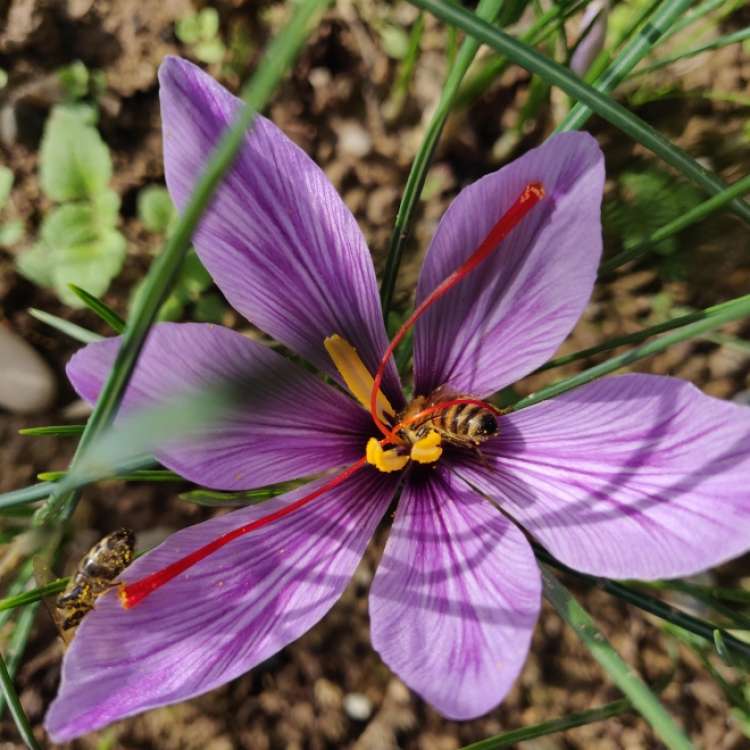 Guillaume Barth
Crocus Sativus, Fleur du Bonheur
Hours and dates
From 4 Nov 2021 to 7 Nov 2021 / from 10:00 to 18:00
The place
Delta (Mediator)
From the salt desert of Bolivia to the reindeer people of Mongolia, from Quebec to Senegal via Iran, Guillaume Barth pursues an unusual trajectory, which discourages a "classical" reading of the young artist's career because this trajectory is interspersed with mysterious moments, closer to anthropology than to artistic practice.

Guillaume Barth was born in 1985 in Colmar. He lives and works in Strasbourg.
He graduated from the École supérieure des Arts Décoratifs de Strasbourg in 2012 and from the Studio National des Arts Contemporains du Fresnoy in 2021.

He is the recipient of the François Schneider Foundation's Contemporary Talents Prize in 2019, the Bullukian Foundation's prize in 2017 as well as the Théophile Schuler Prize in 2015. His works have been presented in different countries in Europe but also in Iran and Canada.
Medias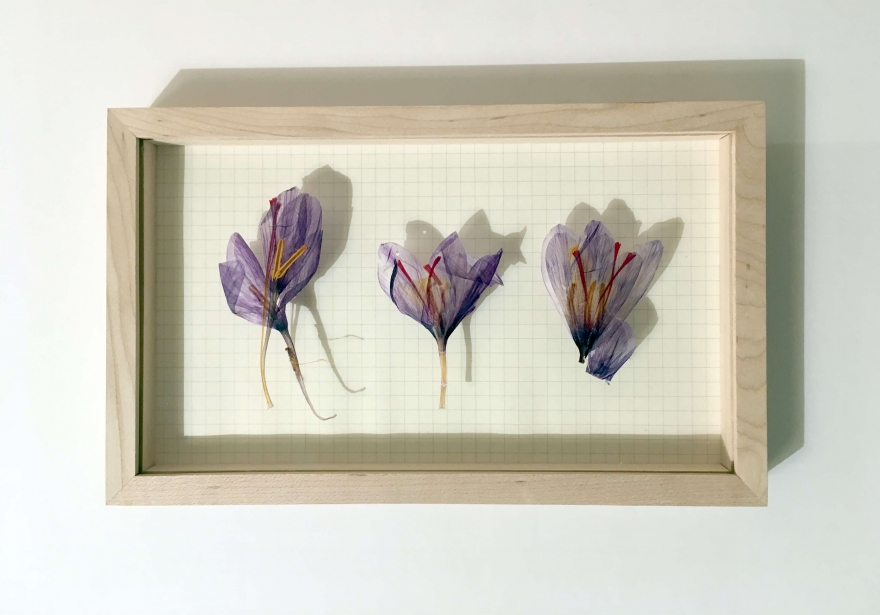 Crocus Sativus
Following an intuition, on the traces of the origin of certain Sufi poems, Guillaume Barth discovered the flowering of the Crocus Sativus in the desert of Khorasan in Iran. He chose to focus on this flower, its history, its power and its symbols. The installation proposes an immersive experience of 15 minutes: the contemplation of the birth of the Crocus Sativus flower. The music composed by Mirtohid Radfar celebrates the flower from the root sounds of the Iranian tradition, as well as its movement in space, evoking the spinning ceremonies of the dervish. The spectator who wishes to experience the work enters three circles: a trance in the form of an eternal round, which symbolizes life.
Like the magical properties contained in the flower - associated with joy, luck and regeneration - the installation is designed to be a space of resilience. Sufi wisdom tells of the beauty of the present moment: the flower dances levitating in the center of the space and offers its spectacle at the moment of its opening, where it reveals its precious treasure.
Crocus Sativus, flower of happiness, 2018-2021, Immersive installation duration 15 min, Production of the Studio National des Arts Contemporains du Fresnoy, with the support of the foundation [NA]. Guillaume Barth ©

Medias