Market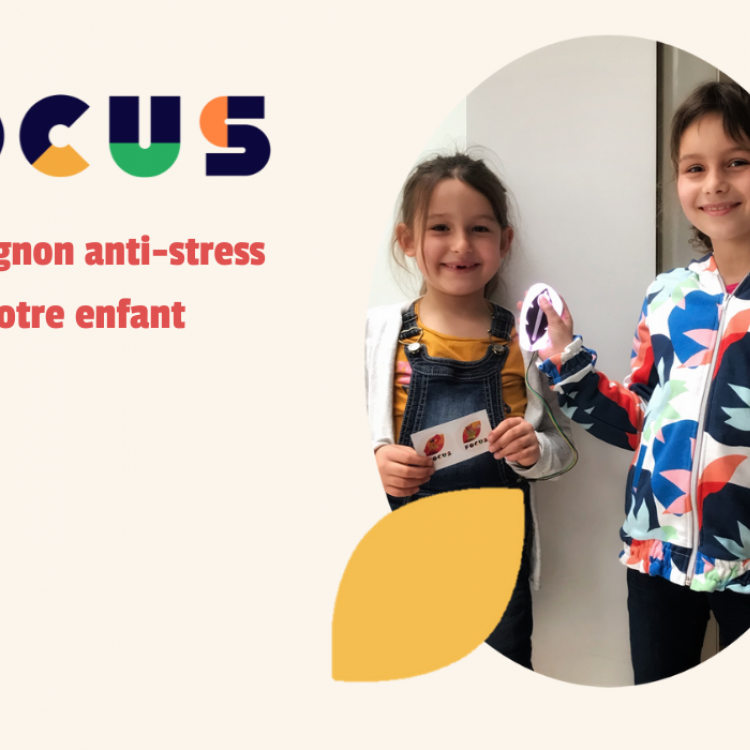 Focus
Your child's anti-stress companion
Hours and dates
From 4 Nov 2021 to 7 Nov 2021 / from 10:00 to 18:00
Focus, a future spin-off of the UCLouvain, is a truly research-based product. Valérie Dormal and Sandrine Mejias, both researchers in psychological sciences and mums as well, were keen to develop a simple, natural and playful tool to help children to better manage stressful situations.
By drawing on their scientific knowledge coupled with the constructive and informative feedback from health professionals specializing in young patients' health care, that they developed the device "Focus". One of the Focus team's major concerns is therefore to offer scientifically adapted and validated tools.
Focus is a First Spin-Off project, funded by Wallonia, and currently developed at the Psychological Sciences Research Institute of UCLouvain (Belgium).
Medias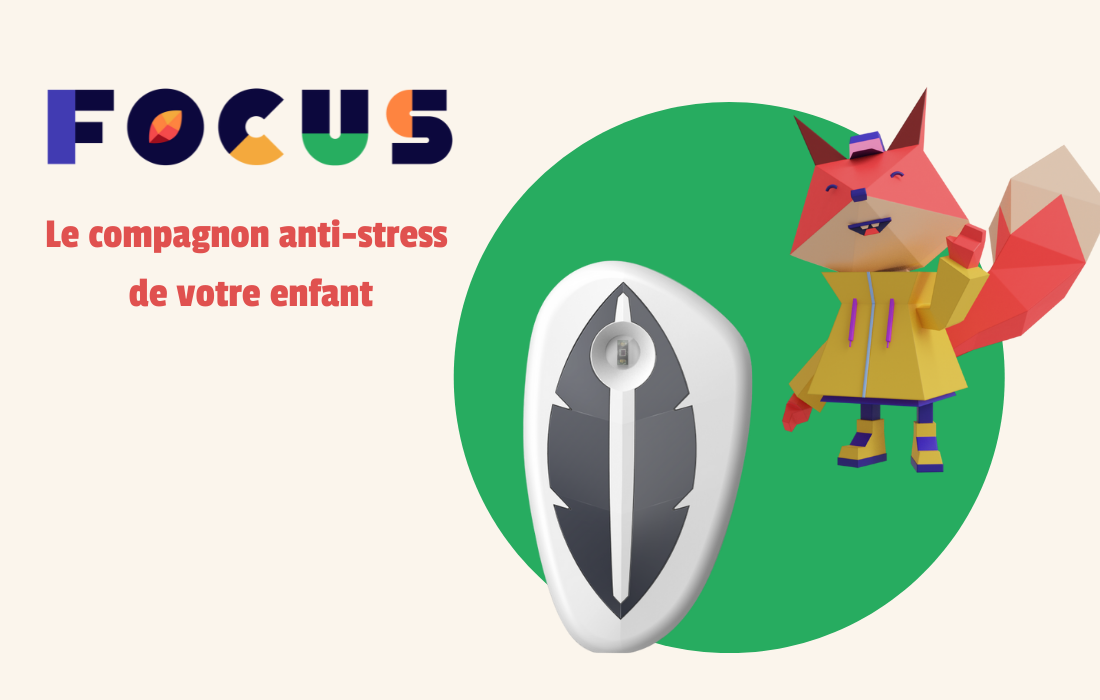 Medias