Market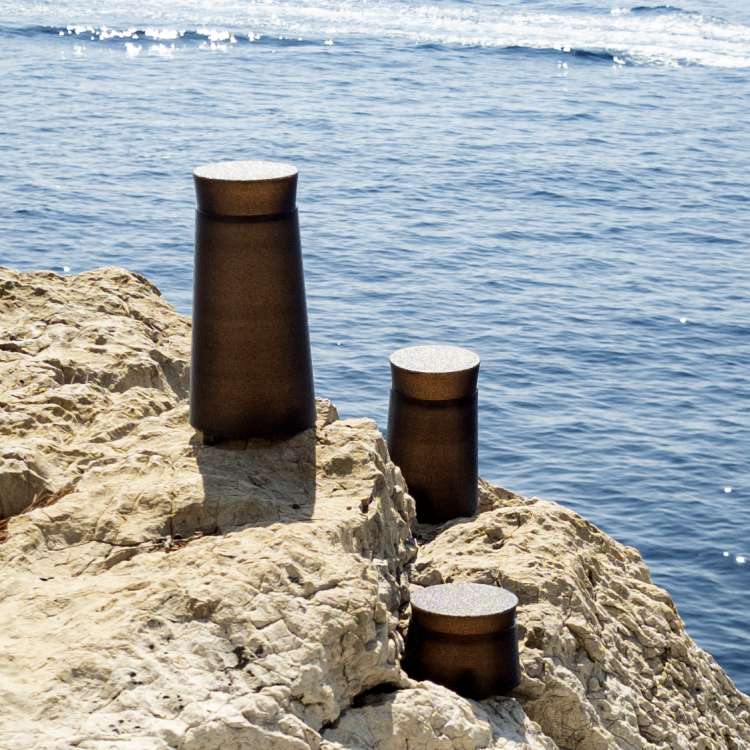 Minimètre Studio
Hours and dates
From 4 Nov 2021 to 7 Nov 2021 / from 10:00 to 18:00
Based in Brussels, Studio Minimètre is a design studio passionate about 3D printing and new technologies. They love designing objects and, in search of innovation, they divide their time between research, design and collaboration.
They offer a 3D printing service with tailor-made support and are keen to pass on their passion through workshops and introductions to 3D printing.
They have modified their printers to obtain optimal quality and are constantly looking for new materials.

Their Project
Today, their materials are made in France and come from waste recycling channels: they are made from scallops, oyster shells, mussels, coffee, beer, wood... These filaments are not made from oil: they are made from corn starch.
They have developed their studio around its specificities: the materials and the quality of the print settings.
They would like to develop a recycling channel for 3D printing waste in order to manufacture filament from our printing waste.
Medias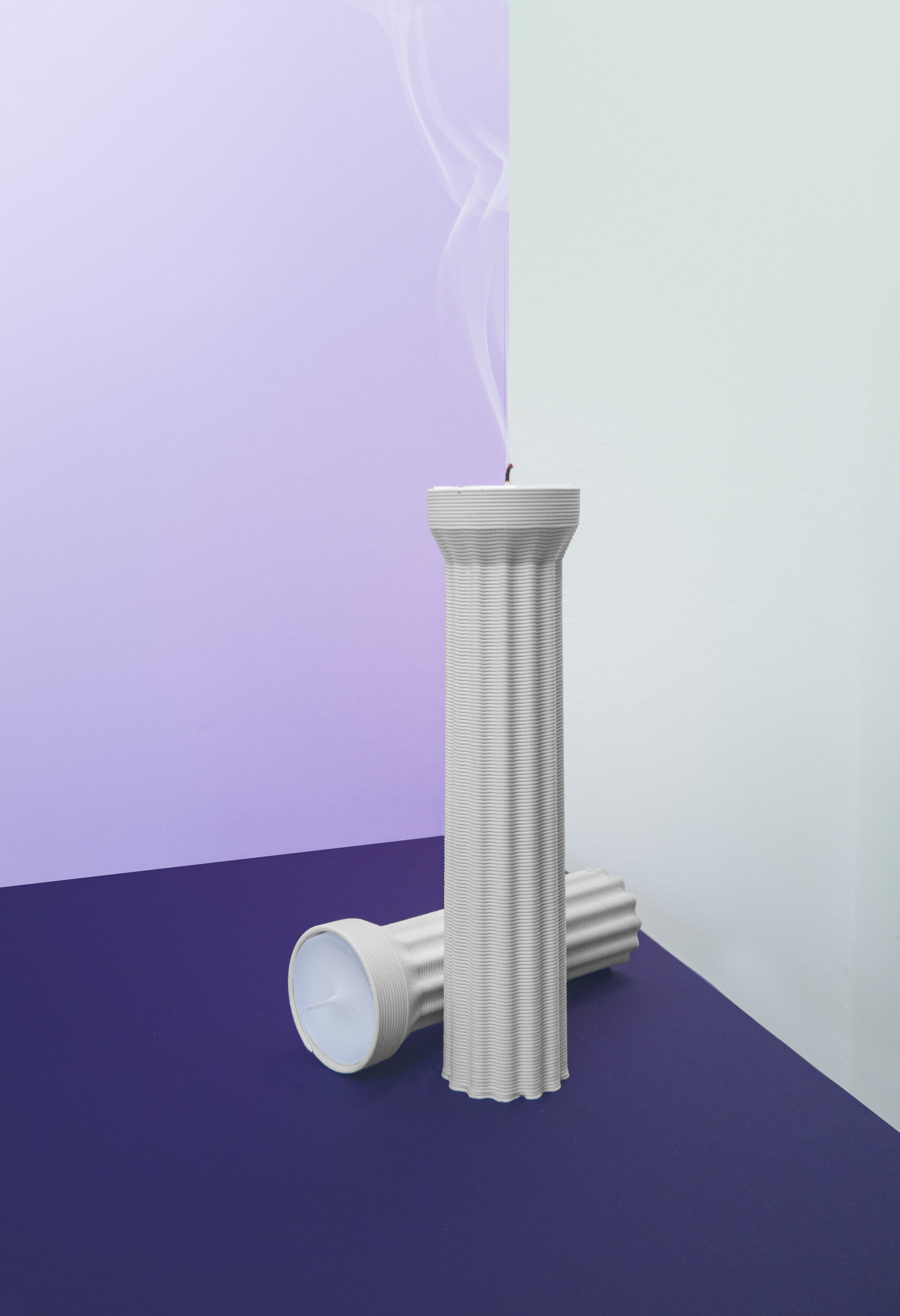 Medias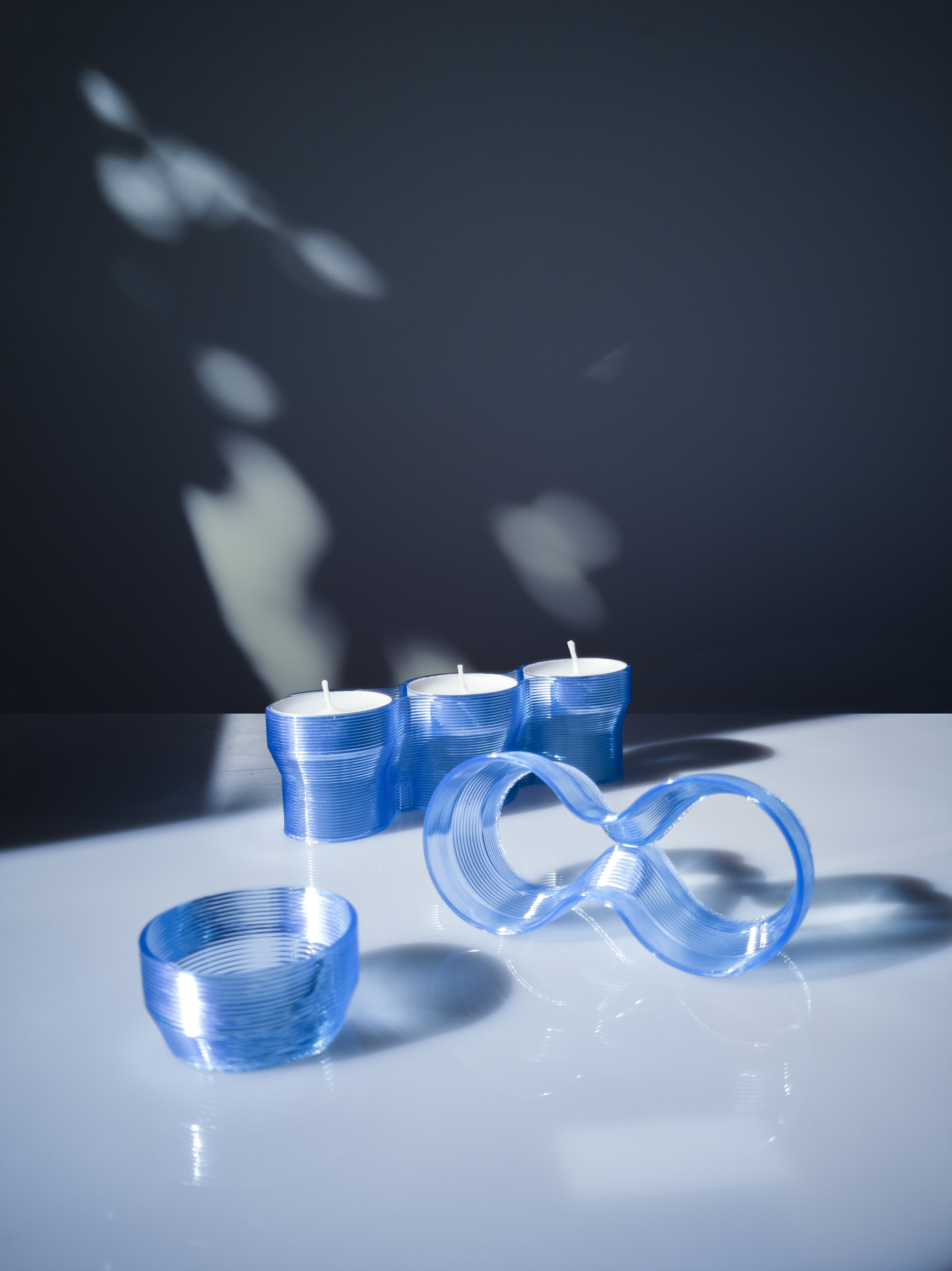 Medias