Workshops & Masterclasses
François Vogel is a French artist and filmmaker born in 1971 in Meudon. He is the author of short films, video installations and photographs. His work revolves around the deformation of space and time. He reinvents our everyday life which, distorted by new laws of perspective, takes on a new, funny and disturbing dimension.
Turbulence in space-time
In this masterclass, you will discover how space and time are interconnected in moving images and explore creative ways to play with this interconnection.
No hardware is required to attend the masterclass. But it might be interesting to download this application for iPhone (under development for Android) :'SliceTimeCam' https://itunes.apple.com/app/id1584533462. If you have a computer with Adobe After Effects, you will be able to use it.
Medias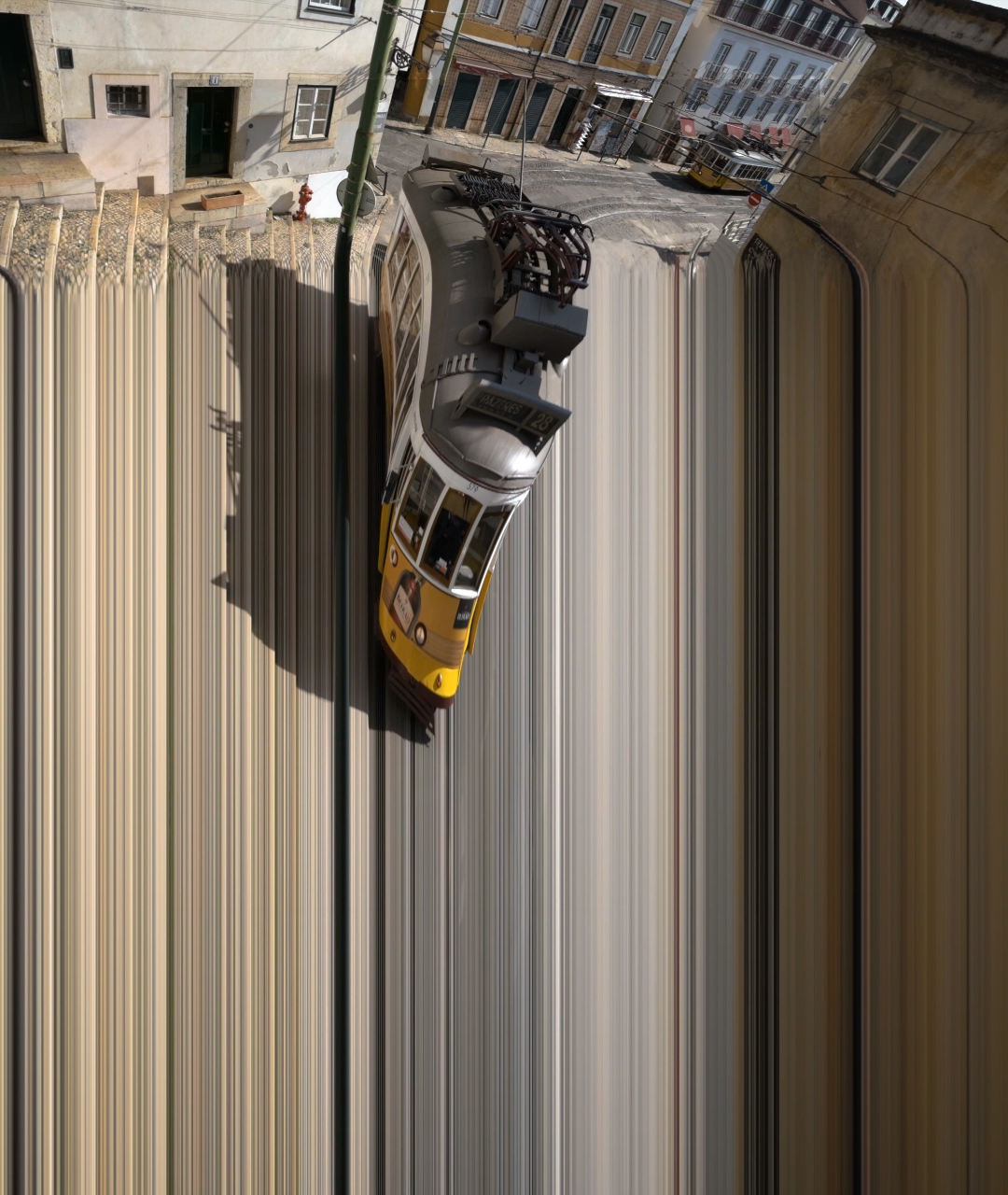 Medias