Workshops & Masterclasses
About
Hervé Verloes - Poolpio
Poolpio is an immersive content studio. It produces virtual reality, augmented reality AV content, 2D and 3D 360°animation, motion capture for gaming, animation and VR. They manage every step of the way for cinematic, stereoscopic and interactive motion picture content. VR Previewing and real-time technology are the key focus for the studio.
Poolpio develops high quality creative solutions to #VR & #AR users in order to experience the best possible Immersion. Poolpio is a team of DoPs and VR producers gathered around the making of high-end immersive experiences.
Medias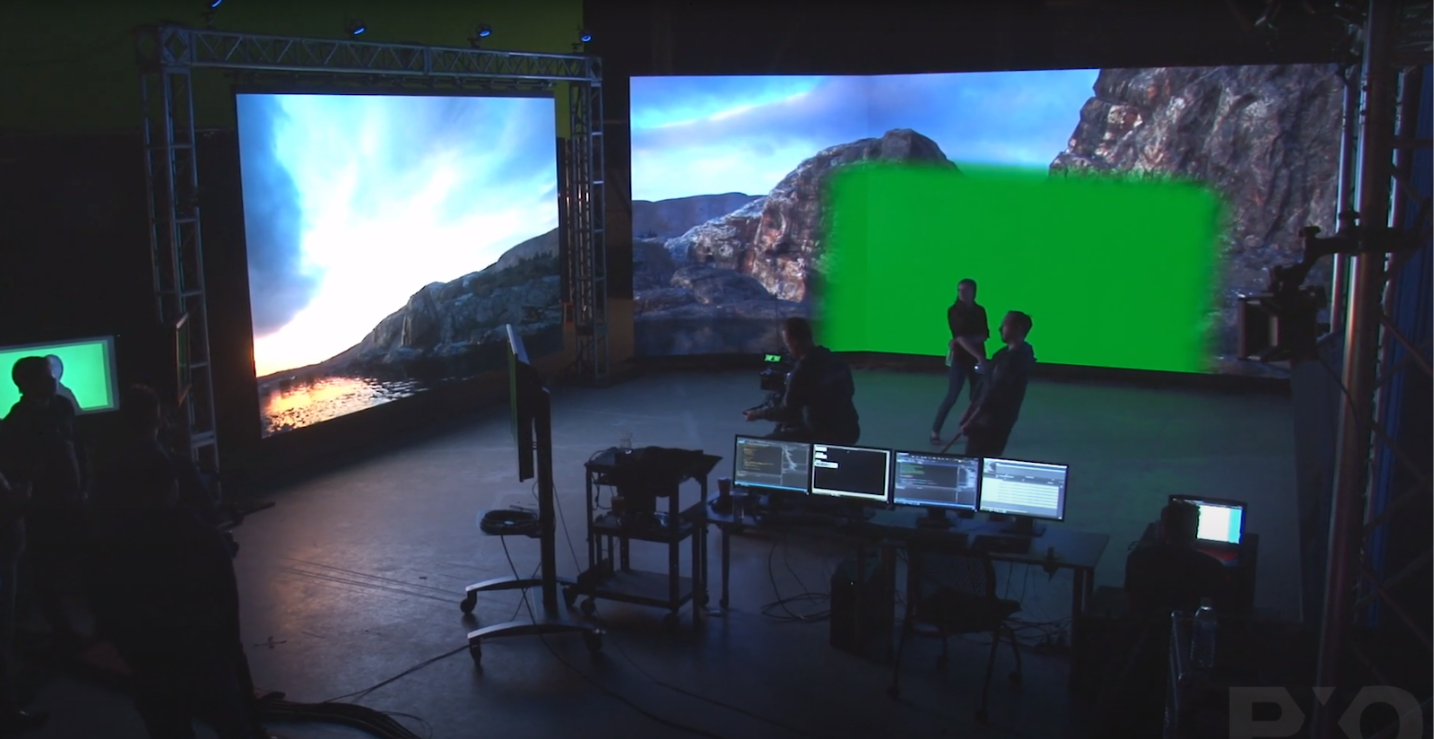 The climax of the real-time technologies (Unreal) at the service of the cultural industry (film, audiovisual, performing arts, museums & video games)
Through different case studies, Poolpio presents what is the future of XR for the cultural sector.
XR technologies are increasingly being used by cultural institutions. XR technologies offer a new relation to cultural heritage. XR is now at the heart of the cinema production with Virtual production studios and previsualisation.
On stage, today it is now the real time game engine that is driving light shows, video mapping and holograms.
Virtual reality isn't something dedicated to VR headset and a niche public. It has found its place at the heart of the cinema, gaming and cultural industry (Magic Loom Studio).
Medias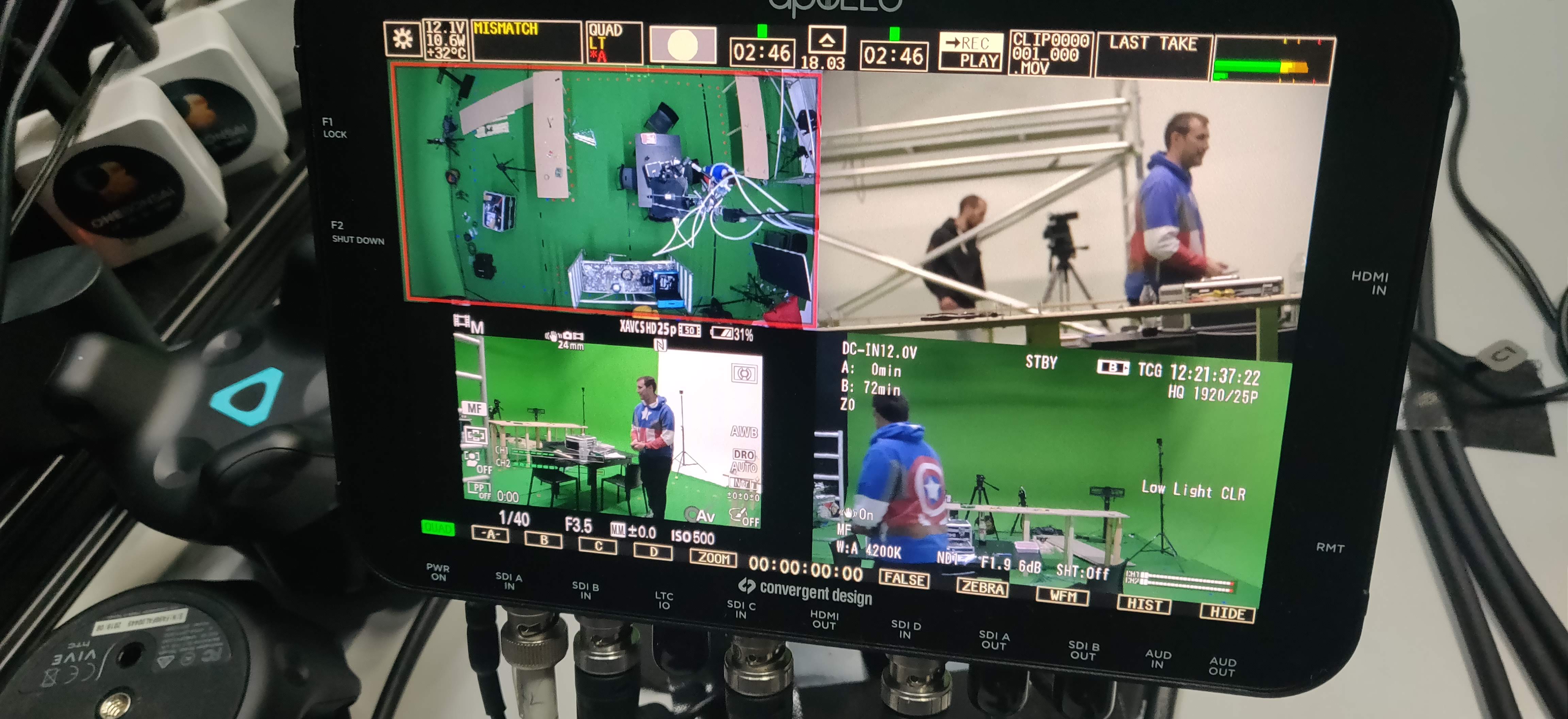 Medias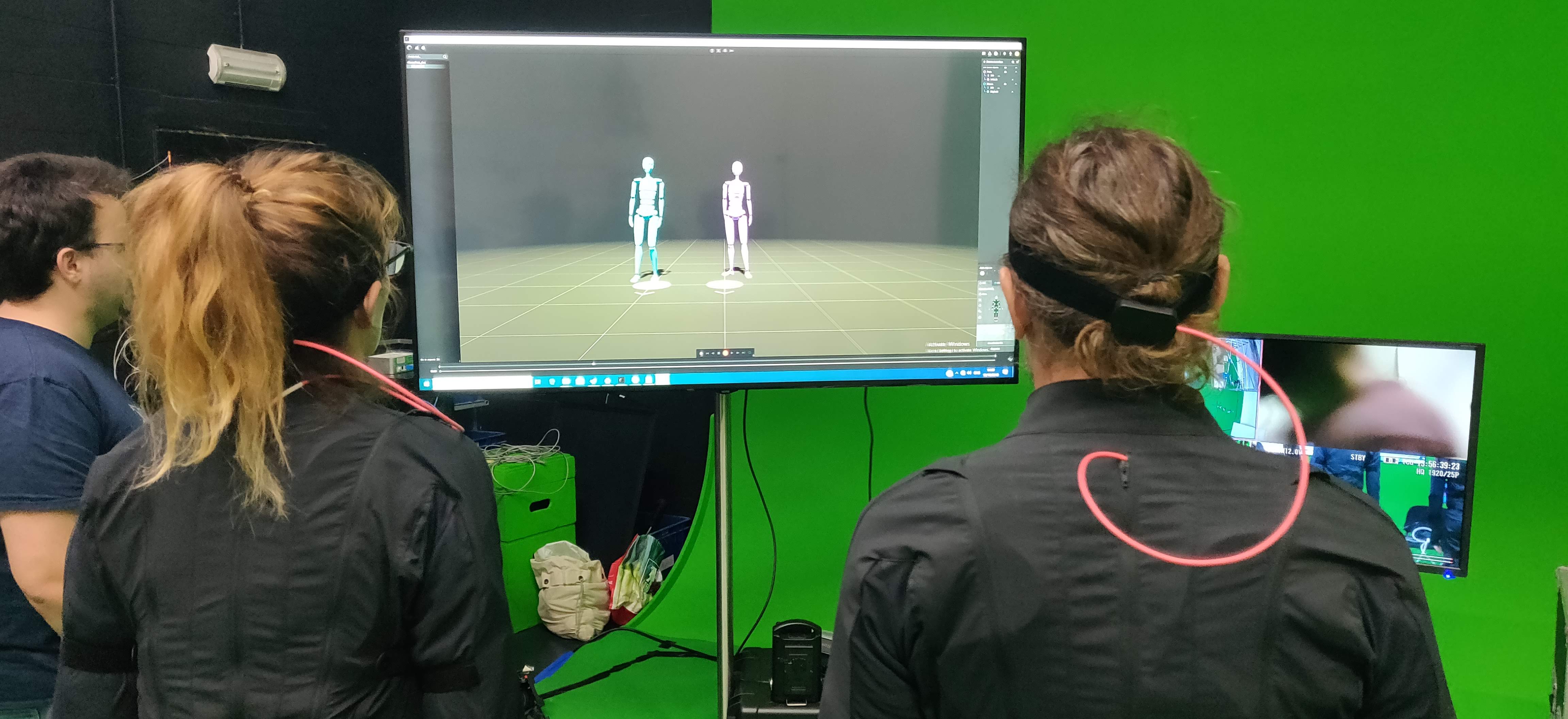 Medias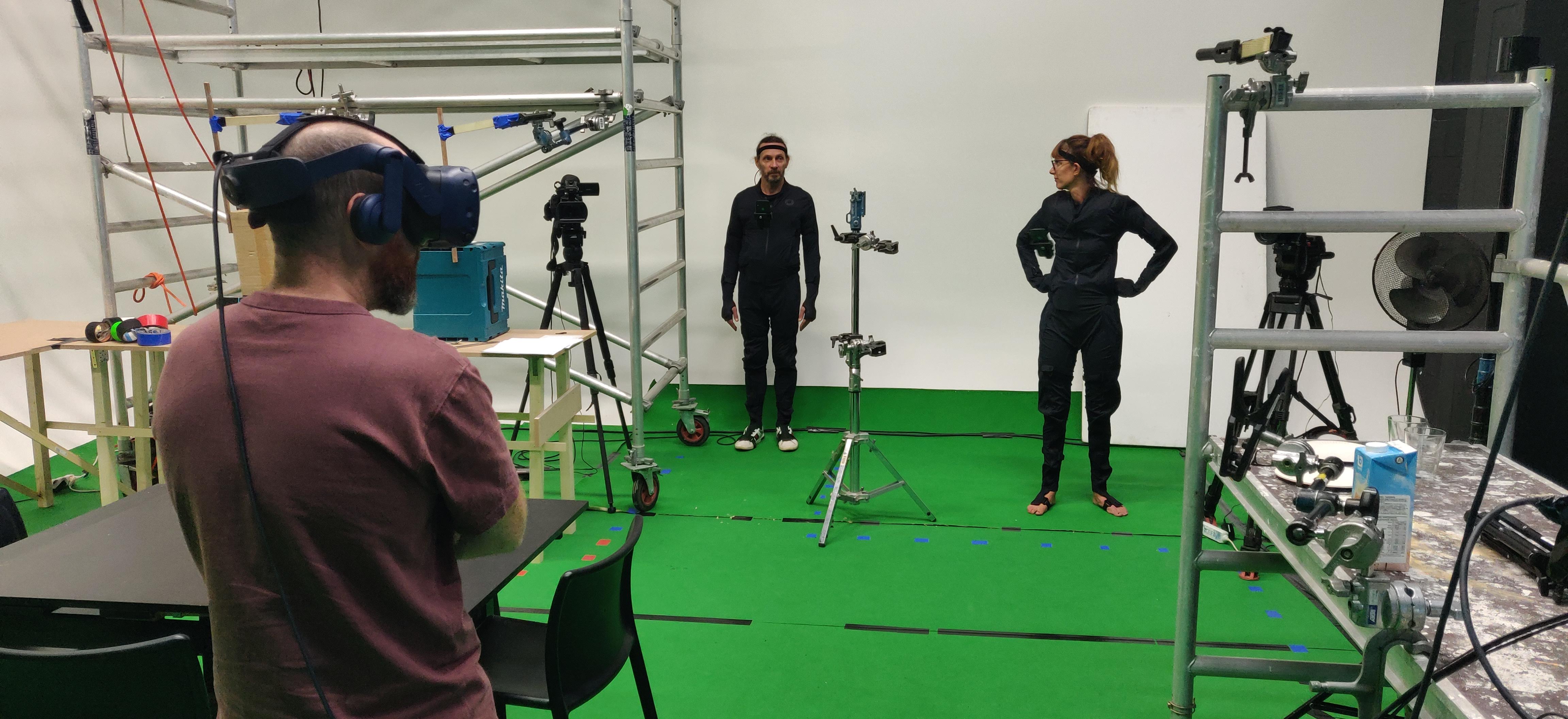 Medias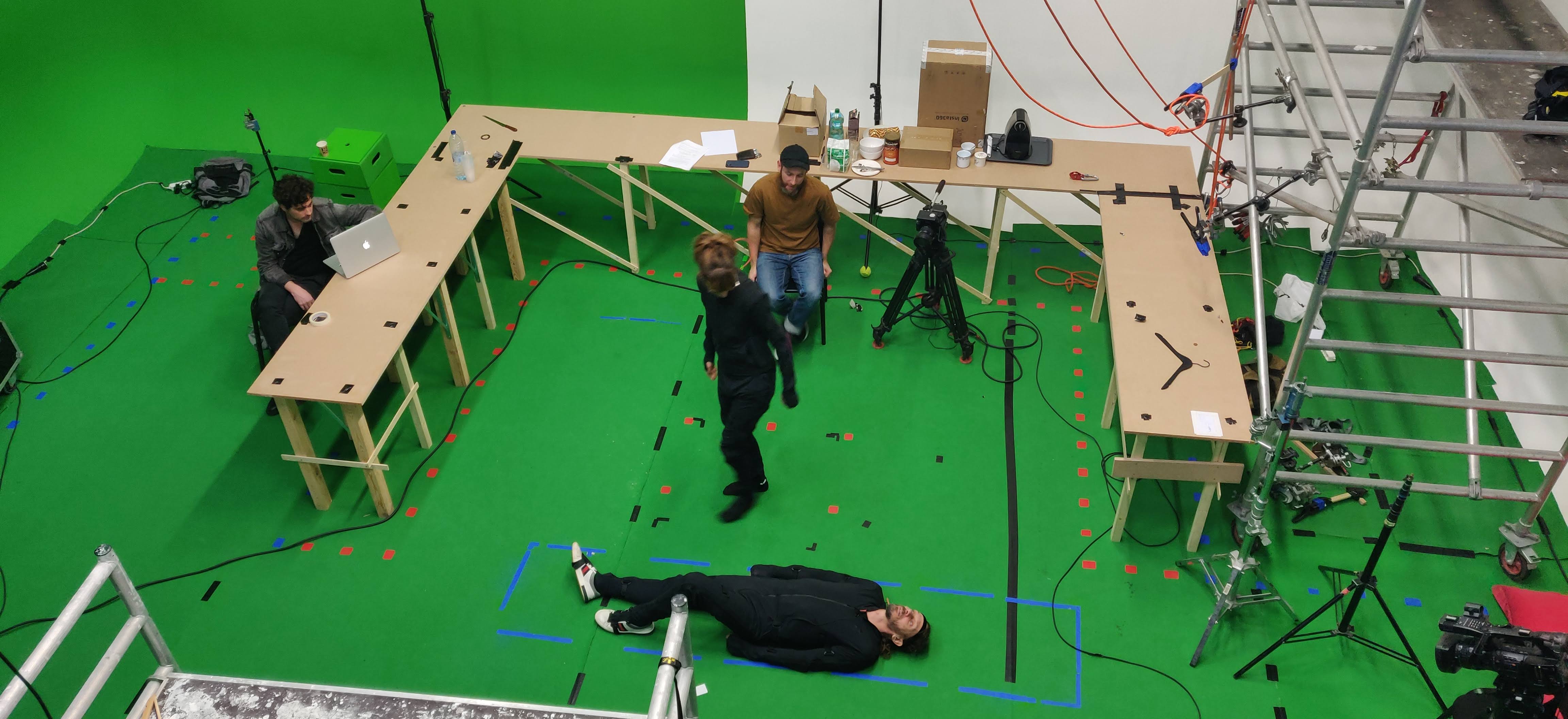 Medias