Workshops & Masterclasses
About
Nicolas Corson & Arthur Tasquin
This workshop will be presented by Nicolas Corson, VFX Supervisor and Arthur Tasquin, real-time environment artist.
Medias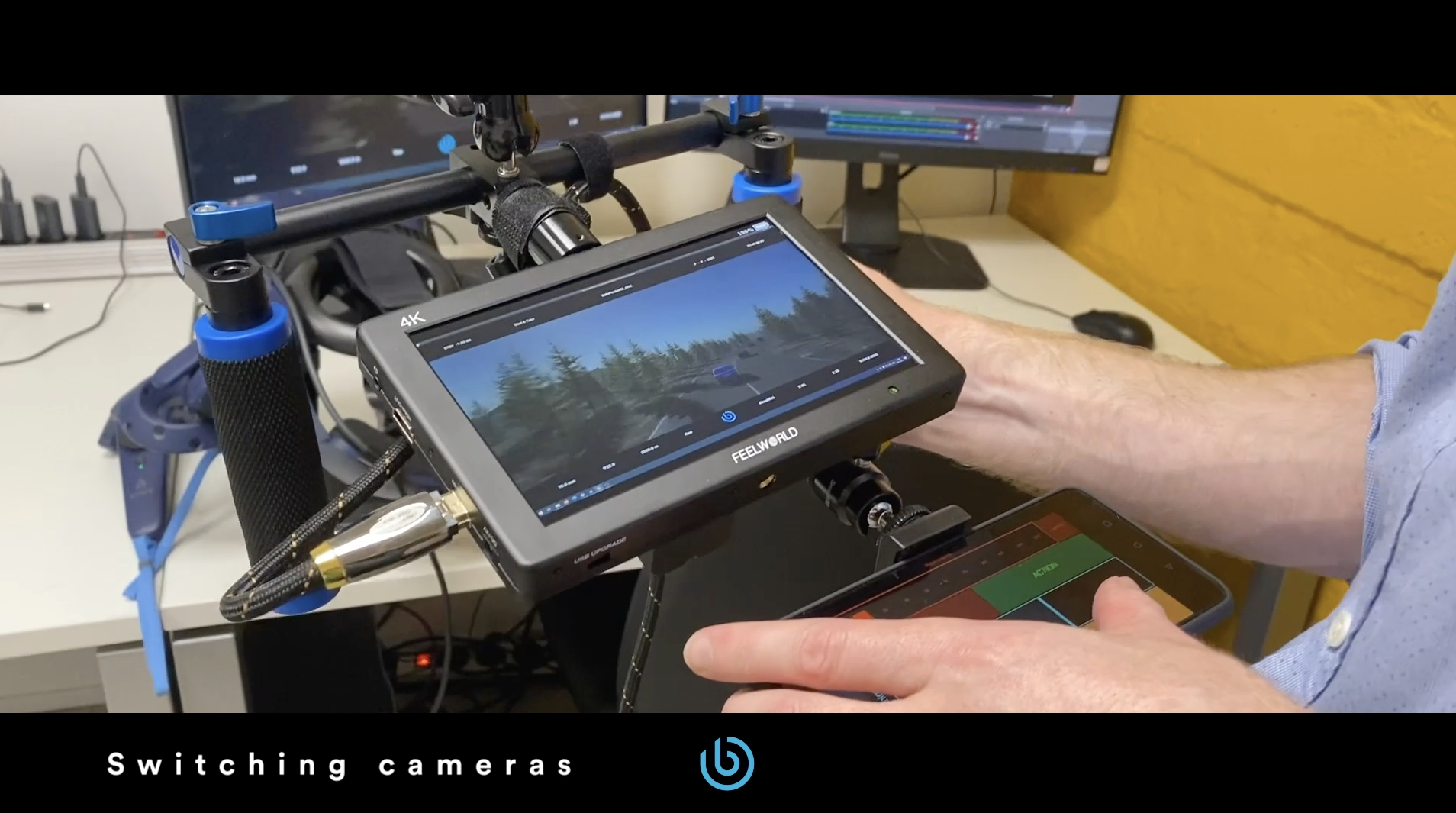 8 Rue de l'Humanité case study, a virtual previsualization in Unreal Engine
George Lucas, Steven Spielberg, Peter Jackson, James Cameron, Jon Favreau; Virtual Production has been embraced for years by visionary directors that pushed the boundaries of the realtime technology.
With the breakthrough of realtime softwares and especially Unreal Engine, Virtual Production became more and more accessible.
In this talk, you'll get an in-depth insights into the Virtual Previzualisation workflow of Benuts for "8 rue de l'humanité". Dive into our use of VR Scouting, Virtual Camera and remote controls.