Conferences
Eddie Benson is a creative digital strategist. Having worked with the Active Theory team for nearly four years across Los Angeles, London and Amsterdam, Eddie has an in-depth understanding of the studios production processes and clients. As a strategist at Active Theory, Eddie has worked closely with clients including Adidas, Hubspot, Google and NASA to help bring to life creative work that's gone on to win awards including FWAs, Awwwards, Webbys and Cannes Lions.
Michael Sungaila is Lead Technical Artist at Active Theory's Amsterdam office. He began his career as a designer in Sydney, working on everything from UI design, to motion graphics, to 3D art for mobile games. After learning to code, he switched focus to the more technical side of things, writing shaders and developing tools to bring his designs to life in the web browser. At Active Theory, Michael uses his combined knowledge to enable a global team of developers and artists to bring the next generation of 3D graphics to the web.
Medias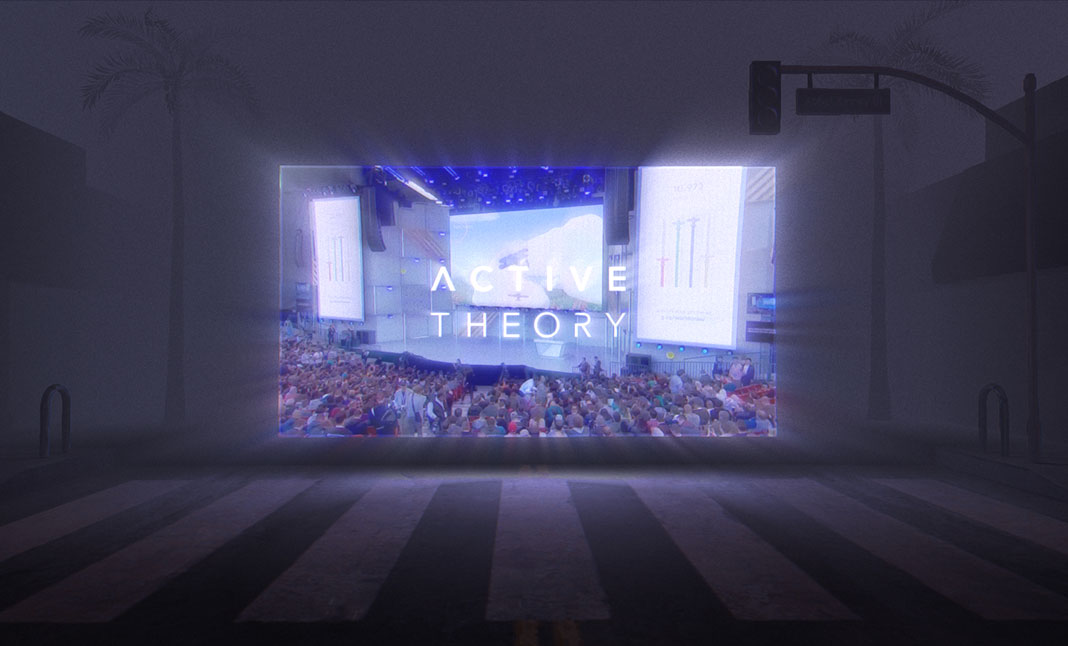 Pushing the boundaries of creative web technology
This talk will feature project case studies and production methodologies used by the team at Active Theory. Active Theory is a creative digital production studio with offices in Los Angeles and Amsterdam. Having worked with clients including Google, Netflix, Spotify, Adidas, Pottermore and NASA over 10 years, we'll provide a behind the scenes look into how we innovate with creative web technologies.
Medias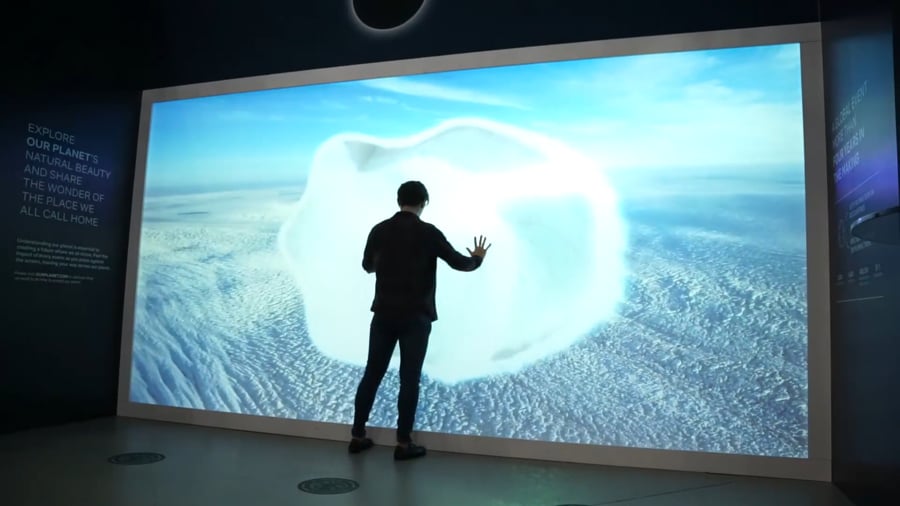 Medias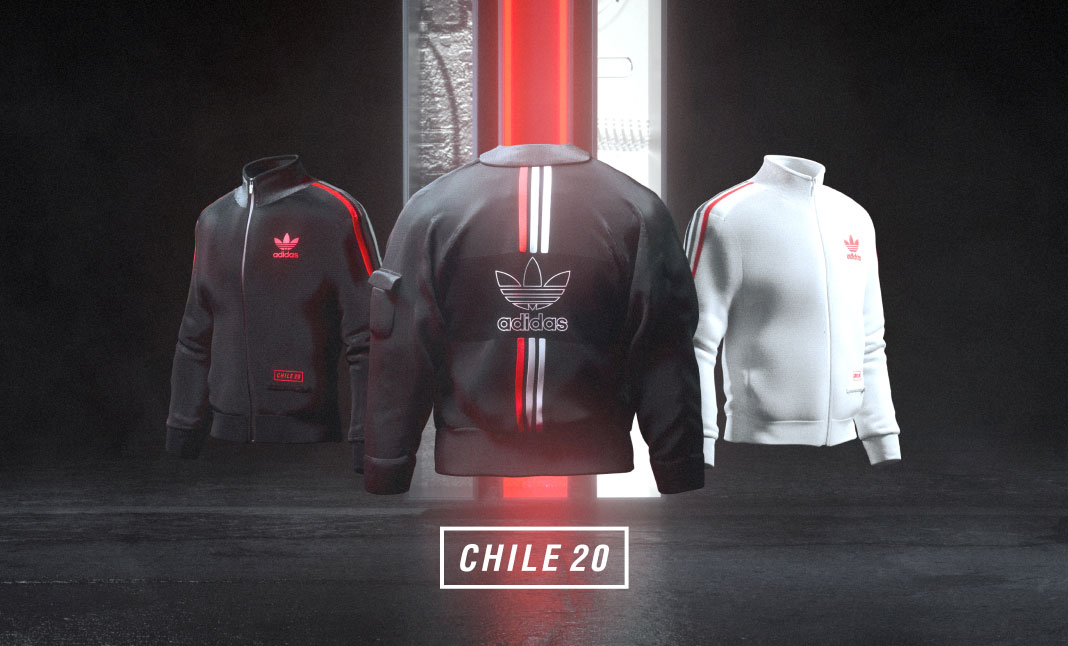 Medias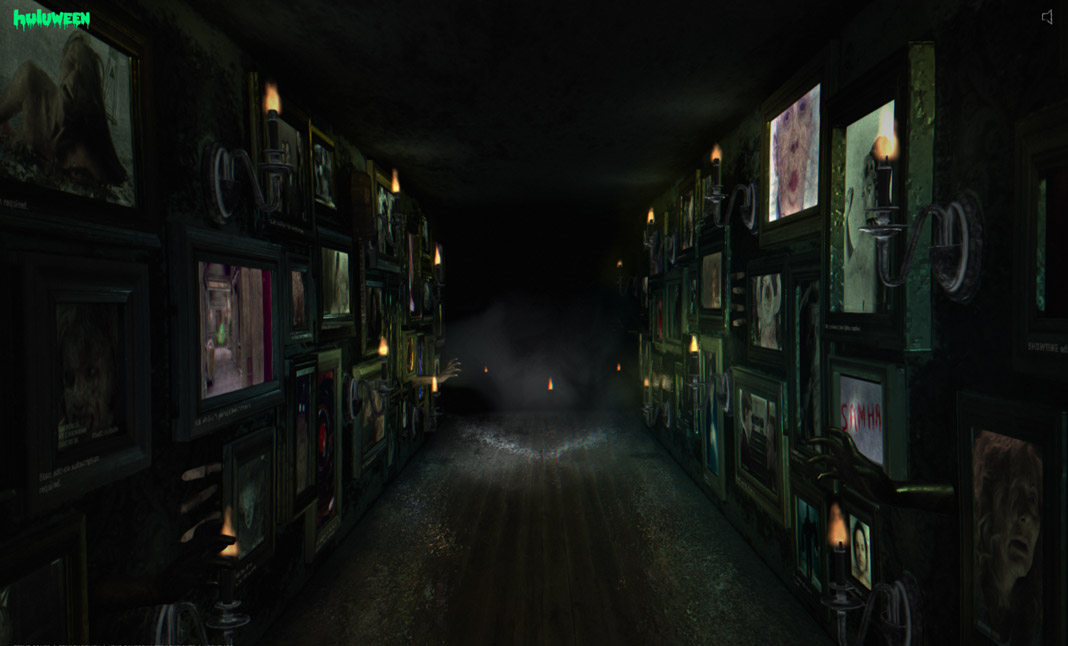 Medias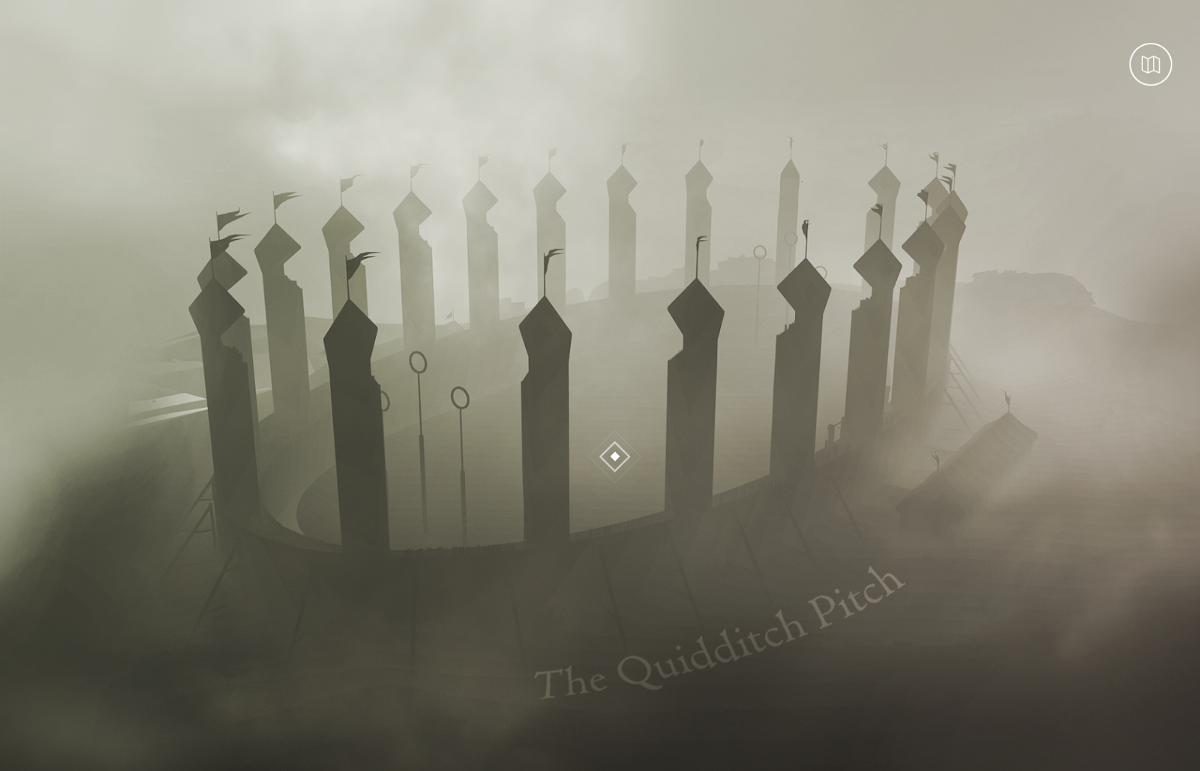 Medias