Conferences
About
Ronald Grauer - benuts
Ronald originally trained as an architect at the Victor Horta Institute (ULBrussels, Belgium) where he discovered the world of 3D and explored notions of space. This inspired him to pursue a career in vfx which he started through an education at London's South Bank University. In 2003 he returned to the continent where he gained experience as compositor on several feature films, before joining benuts as VFX supervisor from the start in 2010. As vfx supervisor, Ronald is responsible for the vfx supervision on set as well as for the supervision of benuts' vfx team of compositors. He ensures the director's creative vision can be maintained to the highest possible quality within budget restrictions. Current projects include feature films Astérix, L'Empire du milieu by Guillaume Canet and The Dreamer by Jeanette Nordahl and TV-series Des Gens Bien by Matthieu Donck.
Medias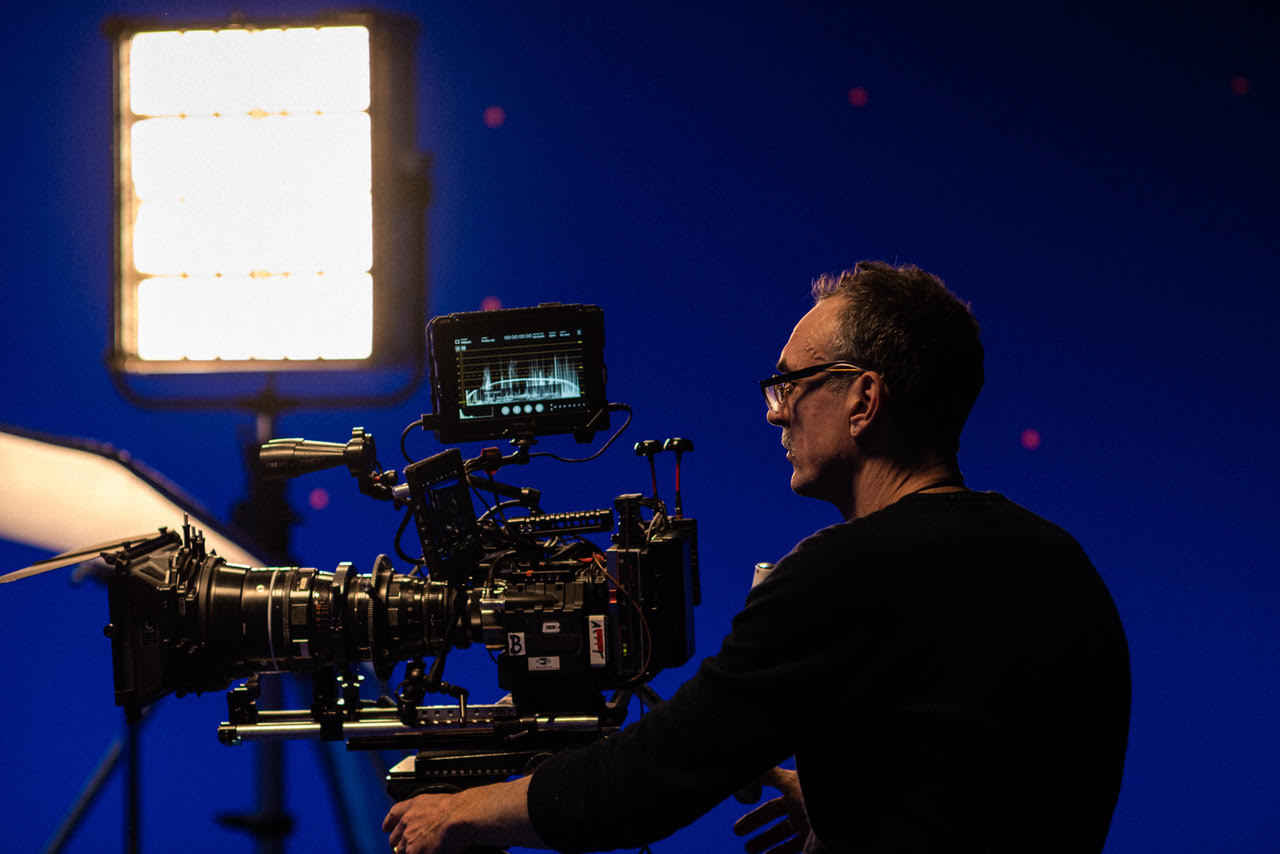 Hinterland, a case of study
Hinterland centers on a former Austrian prisoner of war, Peter Perg, who returns home to Vienna in 1920. Everything has changed. The once mighty Austro-Hungarian Empire has crumbled, the imperial dynasty has been replaced by a republic, and myriad artistic, political and intellectual movements are questioning the old certainties. When a serial killer starts to pick off military veterans, Perg, a former detective, is brought in to investigate.
Hinterland was shot exclusively on blue screen, with the background depicting a distorted vision of Vienna inspired by Expressionist classic "The Cabinet of Dr. Caligari," reflecting Perg's distorted and dark view of Austrian society. In those new times after the Great War, nothing feels right and straightforward to men like Perg; everything seems deformed and out of perspective, this is the vision that was brought in the film by working with the blue screen technology and creating a Vienna entirely distorted on the edge of the reality.
Medias