KIKK in Town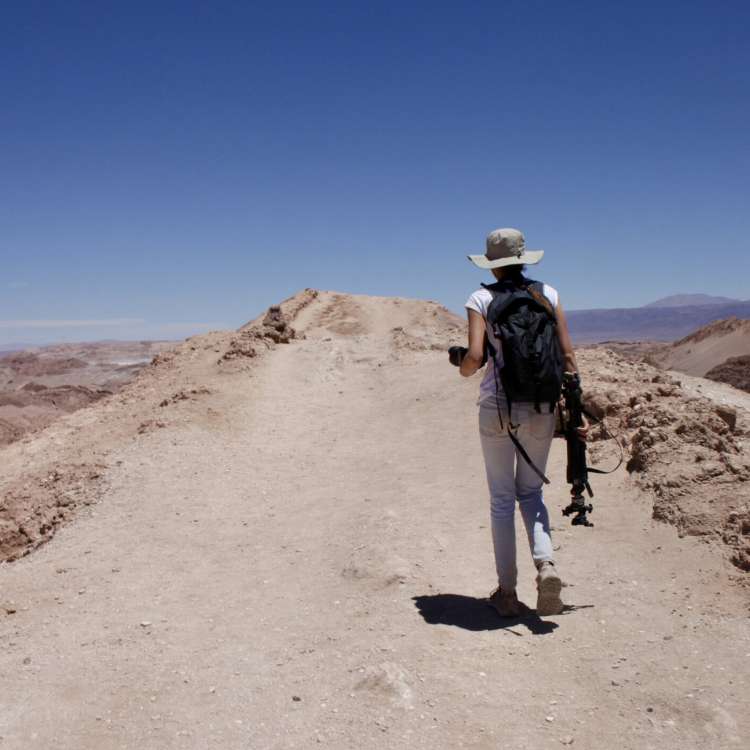 Elise Guillaume
Inside Outside
Hours and dates
From 4 Nov 2021 to 7 Nov 2021 / from 10:00 to 18:00
The place
Maison de la Poésie
Elise Guillaume (1996) is a Belgian artist and filmmaker whose work explores our complex relationship with nature. Interested in the connections within our (eco)systems, she uses multiple screens to create contrasting narratives to question what it means to be human in a time of crisis and extinction. The body is a key element in her work: it becomes a vessel for interpreting living beings that form our natural world. With this in mind, the body becomes a meeting point between viewer and subject matter to encourage discourse regarding multi-species kinship.
Elise is currently studying in London at the Royal College of Art (MA Contemporary Art Practice, 2022).
Inside Outside
« Inside Outside » addresses the entanglement of care and ecology in relation to co- dependent systems such as industrial agriculture, home cooking and concepts of wellness.
Created during the pandemic outbreak in Belgium, « Inside Outside » is one of the artist's most local works with a focus on Belgian agriculture. During lockdowns, Elise took regular walks in fields close to where she was based. Composed of monoculture crops, these fields became her primary source of research for this work. As she witnessed the constant labour involved in these fields, where rest and recuperation seemed only to take place in order for more to be grown, she began to explore the relationship between care and ecology.