KIKK in Town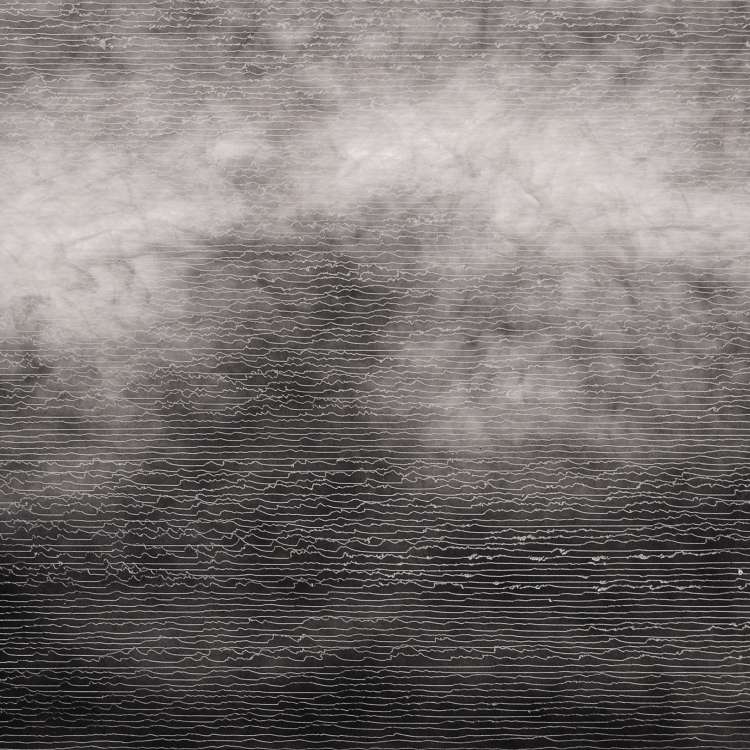 VOID
SARA
Hours and dates
From 4 Nov 2021 to 7 Nov 2021 / from 10:00 to 18:00
VOID is a collective of visual artists bringing together Arnaud Eeckhout (BE 1987) and Mauro Vitturini (IT 1985). They live and work in Brussels since 2013. Active both in Belgium and abroad, they were notably laureates of the Salomon Residency Award in New York (2019) and of the Prix Médiatine (2015).
VOID develops a plastic research that questions sound as a vector of representation, using the sound medium in the same way as a painter uses his brush to draw the contours of the visible. The invisibility as well as the immateriality of sound become, for the duo, the starting point of a research that questions the phenomena of language as well as memory. Their multidisciplinary production is developed through very varied forms such as video, installation, book, performance, sound pieces or interventions in the public space.
Medias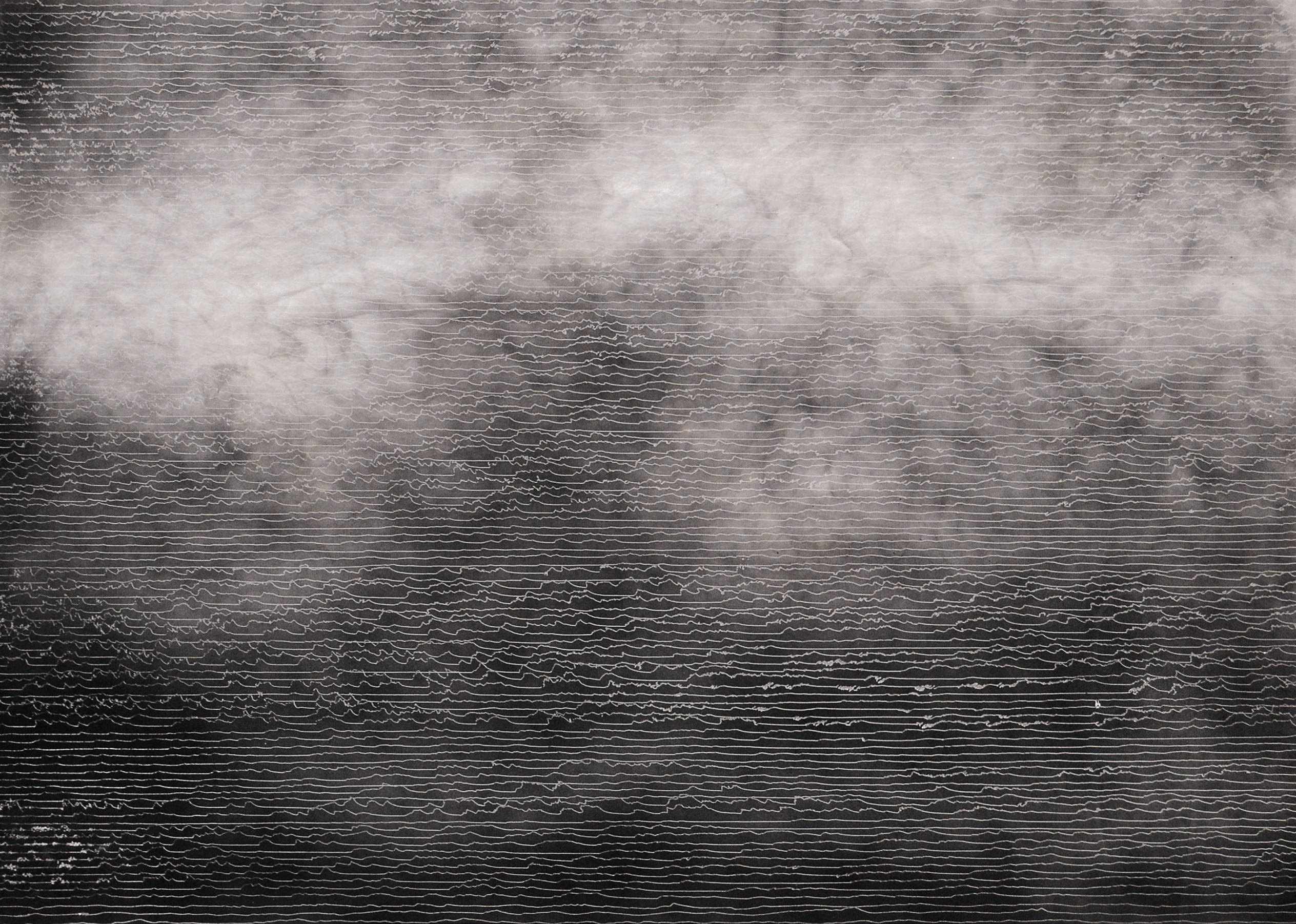 SARA
SARA, acronym of Souvenir Archival Recording Apparatus, is a project of the VOID collective. This machine, directly inspired by the first known sound recorder, collects and draws the memories of anonymous people. On black smoke, the mechanism traces the sound oscillations of these voices that begin their story with I remember ....
A vast project of archiving immaterial and individual memories, SARA questions the finitude of technologies invented by man to preserve immaterial phenomena such as sound or personal memory.
Medias