Founded in 2011 in Namur, Belgium, KIKK is a non-profit association that promotes digital and creative cultures. We create bridges between art, culture, science and technology through 4 major projects. First of all, the yearly KIKK festival, an event that has become well renowned on the international digital & creative scene.
Then, the KIKK is also a founding partner of TRAKK, the Creative Hub and Fab Lab of Namur, a space dedicated to cultural and creative industries as well as digital technologies. The artistic production platform is also at the heart of KIKK's activities. It feeds the other projects and especially the latest one; The Pavilion, a permanent exhibition space of 2.500 m2 nestled at the top of the Citadel of Namur.
The creative people that orbit the KIKK galaxy are working in a collaborative environment that favours openness, exchange and discovery. Our goals: to explore, question, experiment, compare, in cross-disciplinary way, the multiple uses of new technologies to prefigure the challenges of a world in motion.
10 years anniversary edition...again!
After an emotional roller coaster last year, a 10 years anniversary edition announced, then downsized to a 9.5 edition because of this party killer tiny coronathing that caused so much damage, then a cancellation 2 weeks before the event… Well, this year we truly believe in it! The festival will take place no matter what, we have a solution for each case scenario.
We are cooking a very special edition full of surprises revisiting the history of the festival of those past 10 years and inviting amazing speakers and artists who have marked the previous editions with their amazing ideas and personality. It will be a festival like no other, and we truly need it after this dark year. Expect the unexpected, come and celebrate with us!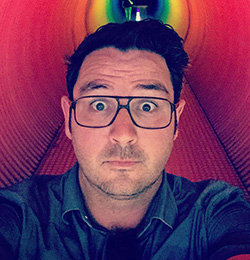 Gilles
Bazelaire
Director and founder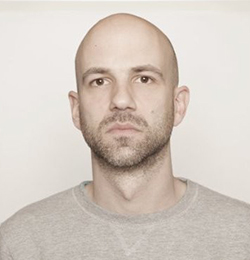 Gaetan
Libertiaux
Art director and founder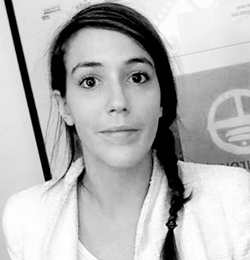 Marie
du Chastel
Curator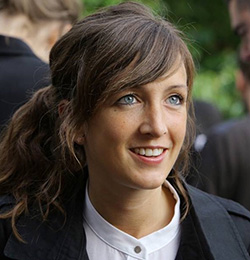 Kat
Closon
Coordinator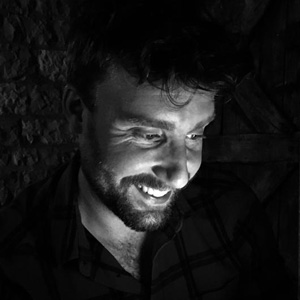 Renaud
Paquot
Technical Manager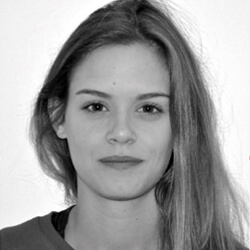 Alice
Massart
Partnership manager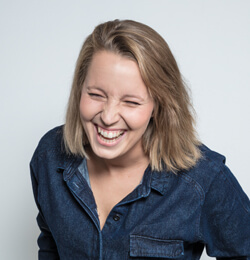 Julie
Peustjens
Volunteer manager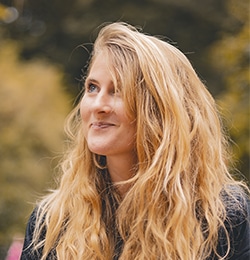 Laura
Latour
Creative Village & Market coordinator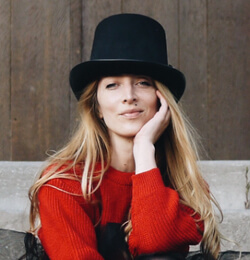 Florence
Robbiano
Communication manager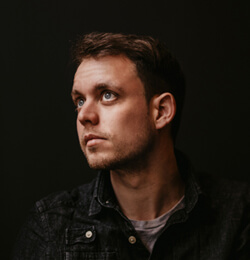 Thomas
Léonard
Creative Village manager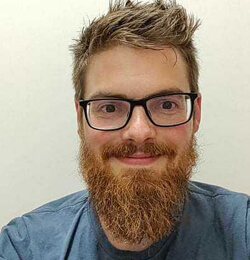 Thomas
Demiautte
Financial manager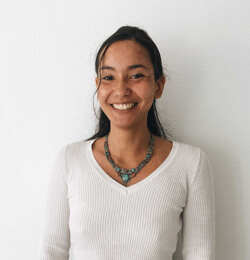 Marie
Sumantri
Production assistant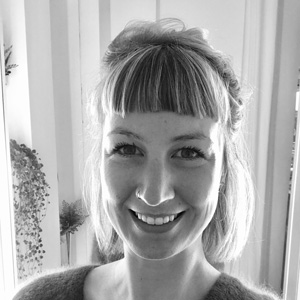 Morgane
Soetaert
Production Manager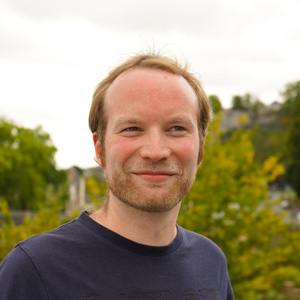 Jean-Yves
Rousseaux
Fablab manager - TRAKK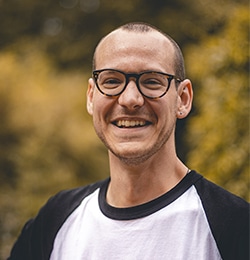 PM
Gerard
Fablab manager - TRAKK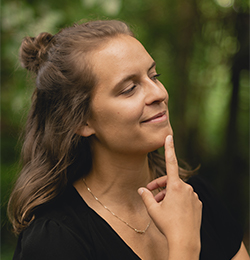 Marine
Warzee
Project manager - TRAKK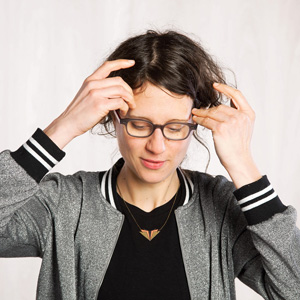 Charlotte
Benedetti
Responsable - Le Pavillon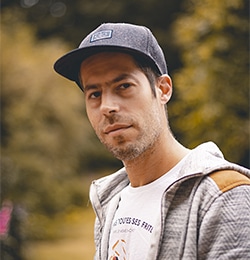 Stephane
Gueulette
Technical Manager - Le Pavillon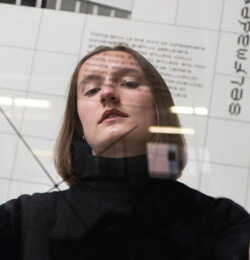 Maëlle
Léonard
Intern
More about the
KIKK Festival
The KIKK Festival is an international festival of digital and creative cultures. Its interest lies in the artistic and economic implications of new technologies. The event gathers people of all backgrounds from all around the world. They are designers, scientists, makers, entrepreneurs, artists, architects, developers or musicians. They come to KIKK to tell you their personal anecdotes, to share professional experiences and innovative ideas, to present an artwork, a project or a product. You return home full of inspiration with plenty of contacts and new passions.