Workshops & Masterclasses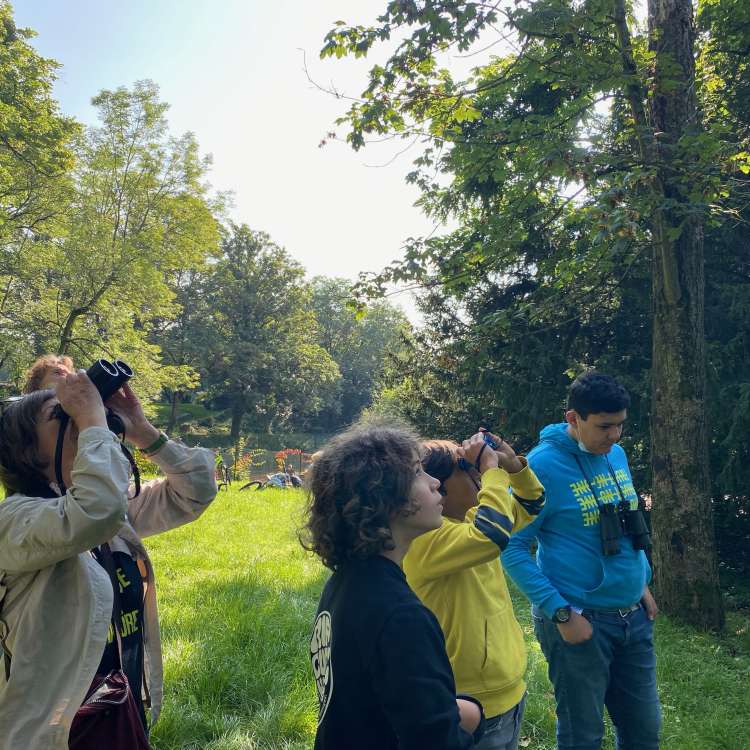 Kids Workshop Antoine Bertin & Technobel
Ran(data) in the forest
Hours and dates
6 Nov 2021 from 13:00 to 17:00
About
Antoine Bertin & Technobel
For this edition, the KIKK has invited the artist Antoine Bertin in collaboration with Technobel, a skills centre specialising in digital professions. Antoine Bertin listens to the friction, the hiatus, the curiosities. His creations combine science and sensory immersion, field recording and sound narration, data sonification and musical composition. He has worked with the Tate Britain, Serpentine Gallery, CCCB Barcelona, Palais de Tokyo, Centre Pompidou, Google Arts & Culture, NTS radio, Kikk, STRP and Sonar+D festivals.
Ran(data) in the forest
The workshop proposes learning digital skills to raise awareness of the living world. Ran(data) will allow young people to program a percussion system based on deforestation data and thus create an immediate resonance of the pulsations of our biodiversity.
With the support of the Service Jeunesse de la Ville de Namur & DBSF