Conferences
About
Robert Werner - Artifical Rome
Artificial Rome is a studio for digital design and visual communication. Providing deep interactive experiences and forever experimenting, they combine cutting edge technologies with a human touch. They help international brands as well as cultural and political institutions communicating in a contemporary and memorable way – in the form of exhibits, installations and digital worlds that visitors experience interactively in real time. The studio has received numerous international awards for its trend-setting work, including several Cannes Lion, the ADC Grand Prix Digital 2019 and the Red Dot Best of the Best.
Medias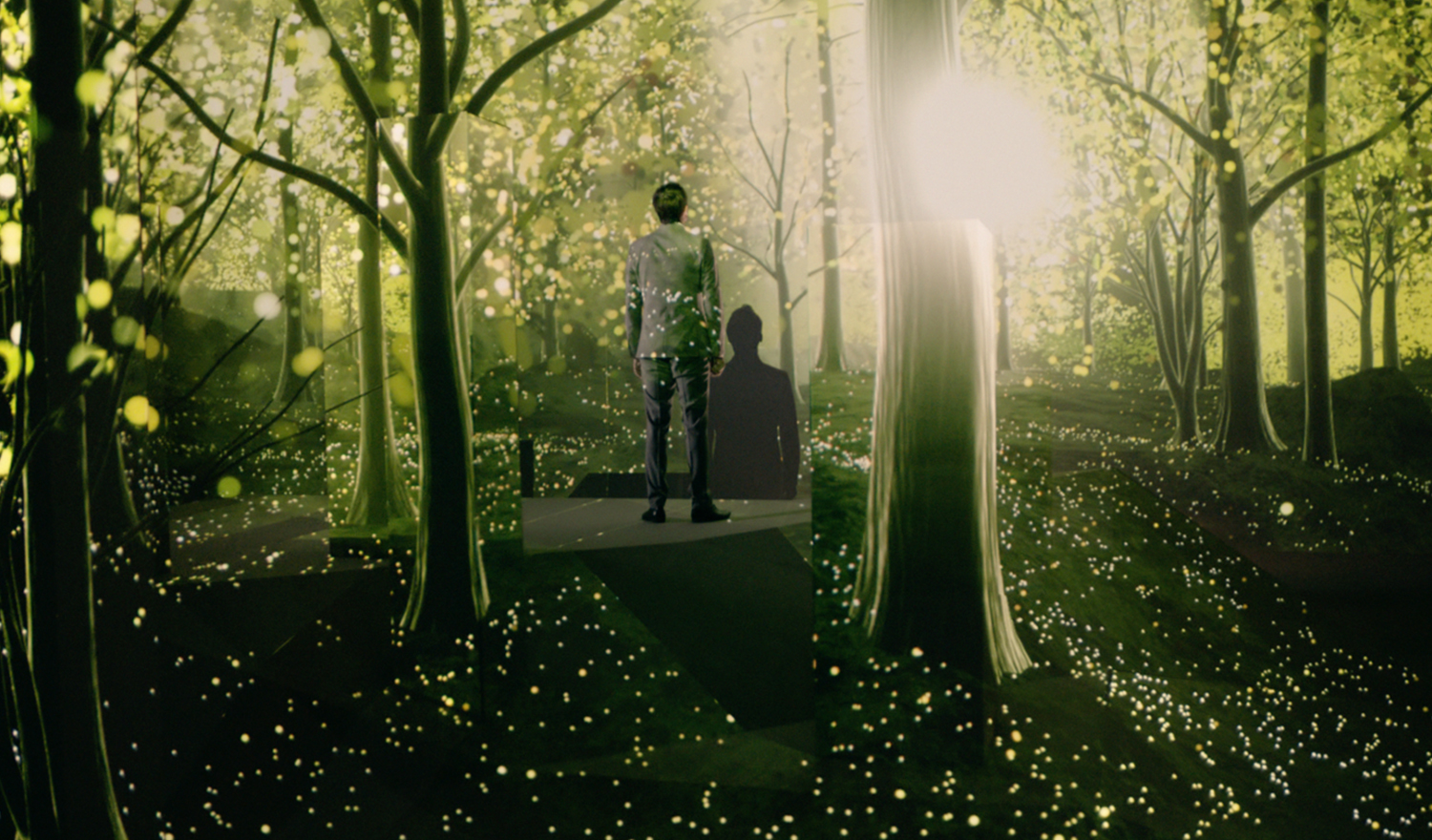 Destroying the Metaverse since 1996
Artificial Rome takes you on a journey through their long-term relationship with the metaverse and gives you a glimpse of their current and future projects from within.
May we even live in a simulation already? How about we create a parallel virtual world with avatars that act as a layer next to our reality? And is the internet dying already?
Artificial Rome will talk about their take on today's approach to (virtual) reality and try to shed light on what the fuss may be all about.
Medias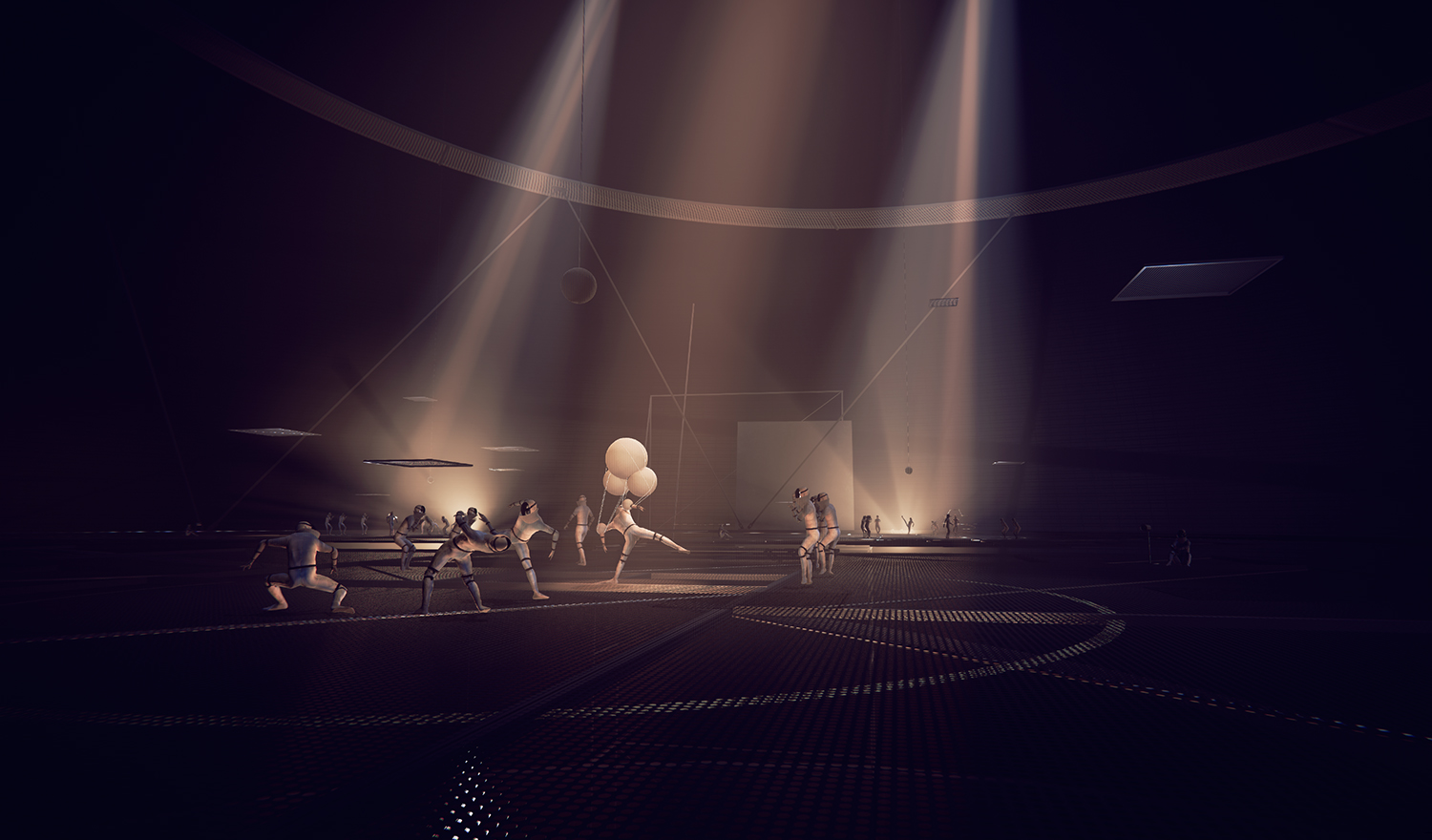 Medias