Conferences
About
Thomas Kubski - Deloitte Digital
Thomas is an expert in digital strategy and user experience. He is co-author of the Digital Delivery Model, combining design thinking and agile which has been successfully used in many digital transformation cases. His 13+ years of experience in digital transformation have led him to complement his skills as a digital strategist with those of service designer, enterprise architect and program manager. His focus lays on accompanying his clients and colleagues to materialize innovation and transition from complex situations to pragmatic solutions with rapid implementation. He currently works at Deloitte Digital. Deloitte Digital combines industry intelligence, tech know-how, creativity, and a human-centric mindset to create end-to-end experiences. From frictionless, always-on experiences and platforms that deliver simple, accessible human utility, to branded products and services that convert prospects to lifelong customers, Deloitte Digital amplify behaviors that fuel growth.
Medias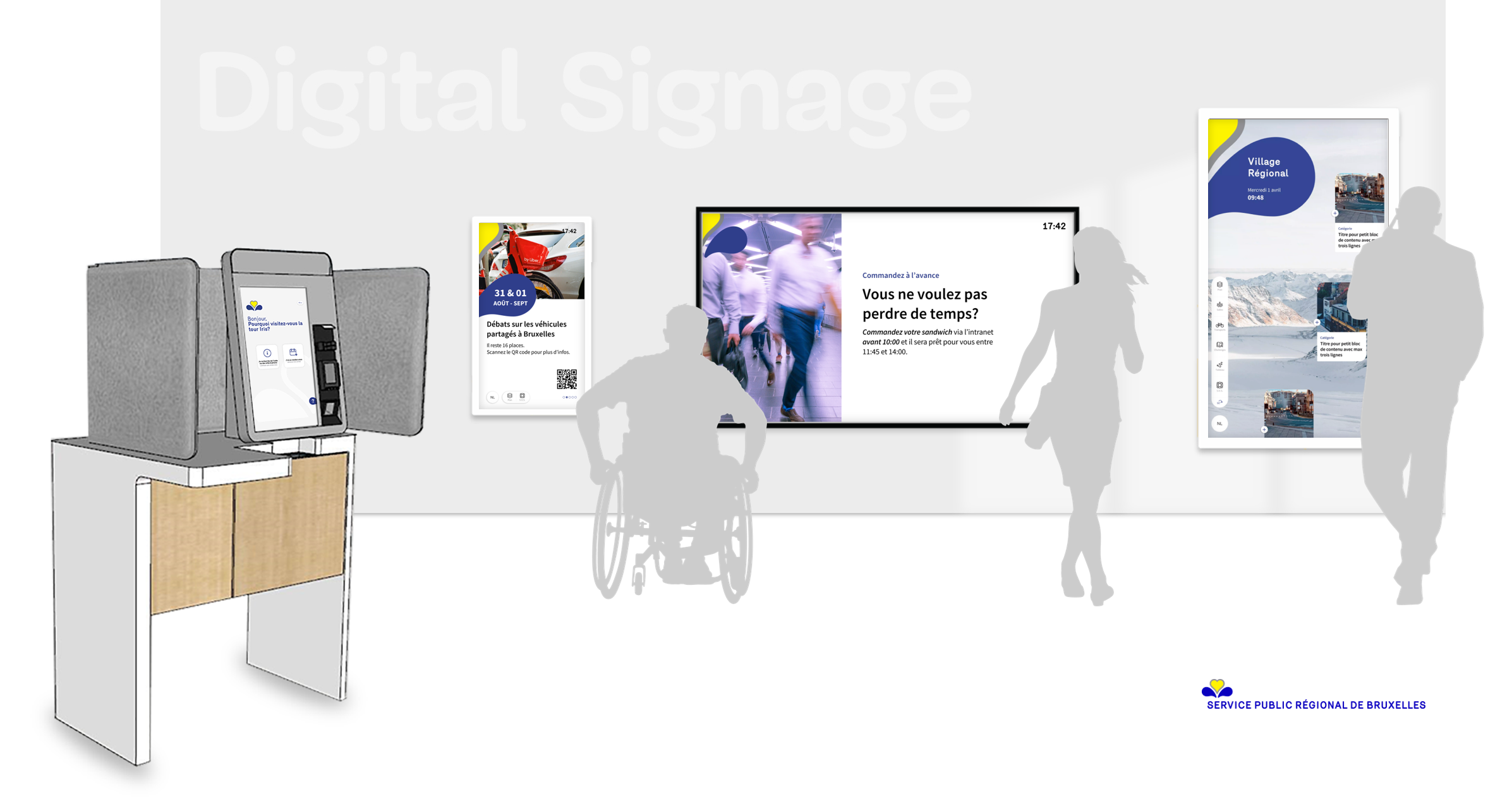 How can mixed reality support and improve business decisions?
You might be thinking: what does mixed reality have to do with business? At Deloitte Digital, we believe mixed reality can contribute to facilitate decision making-process, by making very complex cases tangible.
Starting from case studies of complex digital transformations, we will illustrate how prototyping can help business deciders to make better decision and save money, and how prototyping has evolved over the last years, from clickable prototypes to virtual reality to the potential of mixed reality.