Market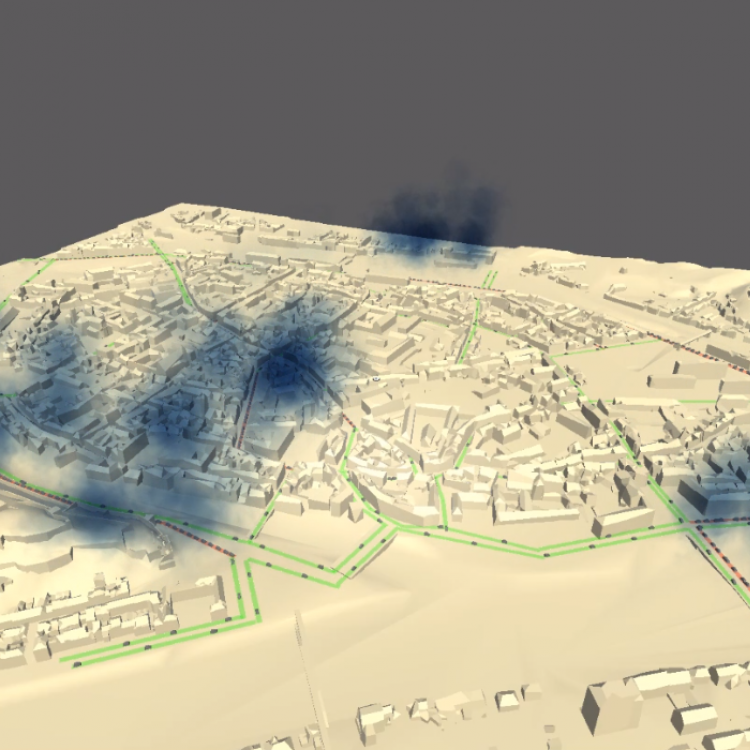 Deloitte
Elevating the human experience
Hours and dates
From 4 Nov 2021 to 7 Nov 2021 / from 10:00 to 18:00
Deloitte Digital combines industry intelligence, tech know-how, creativity, and a human-centric mindset to create end-to-end experiences. From frictionless, always-on experiences and platforms that deliver simple, accessible human utility, to branded products and services that convert prospects to lifelong customers, we amplify behaviors that fuel growth.
Augmented Reality & Digital Twin
The Deloitte Digital team will showcase its rapid prototyping capabilities by giving visitors the opportunity to experience their latest Digital Twin. Through the lenses of an augmented reality headset, users will discover the relationship between traffic and air pollution in a city center, and will be able to interact with the data in real time to improve the daily lives of citizens.
Medias